Monique DeBose – A Musician with Soul and Transformational Power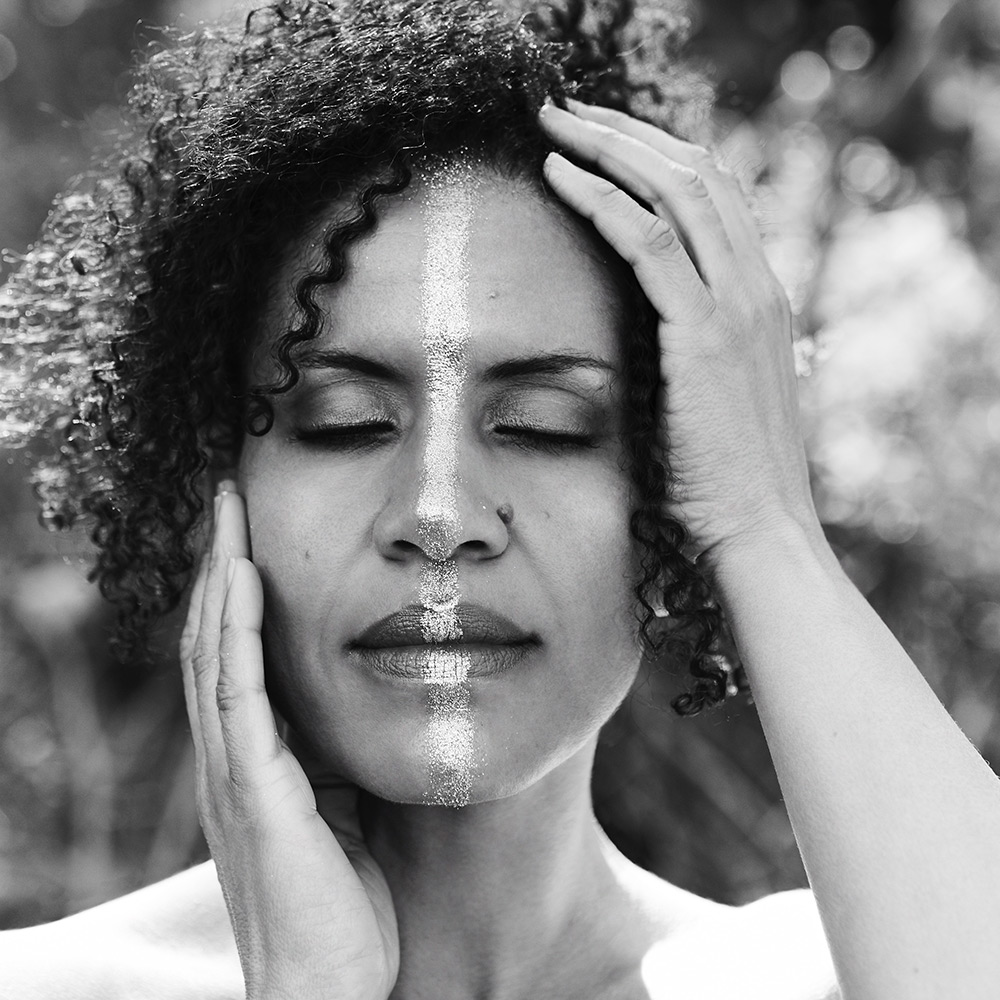 Soul music is a genre, but music with soul is Monique DeBose's calling. For her, it's not simply about making music, it's about creating an experience that will transform whoever listens to her songs. DeBose is not only a beautiful singer, she's also a motivational speaker and life coach. In her own words, she's a transformational entertainer. After years stuck in a safe job that brought her regular income but no fulfillment, DeBose took a leap of faith and quit to become a bar singer working for tips. It was a risky gamble, but the jazz singer trusted herself to succeed on the path to happiness. Now, two decades later, she has released three acclaimed albums and has even sung for the legend Quincy Jones. From an unhappy employee, she has transformed herself into an outstanding entertainer. And boy, does she have range! And that does not only apply to her voice. DeBose is a multi-facetted talent. Singer, actor, speaker – she can do it all – and she's helping you find your own powerful inner voice.
→ Listen to Pop Magazine's playlists on Spotify
Through soulful music, a healthy dose of humor, some outside-the-box creativity, and words that speak directly to one's heart, she wants to help people find their own power and reach their full potential. DeBose speaks openly about her experience being a woman and being a person of color stuck between two worlds as a daughter of a black mother and a white father. She shares this experience in hopes to inspire others in her one-woman show, Mulatto Math. She also puts those themes so important to her in music on her new album, "You Are The Sovereign One".
Nowhere is it as obvious as in the soulful and powerful song "Brown Beauty". The lyrics are poignant. It's a call from a girl of two worlds (Collision of worlds / Breaths this beautiful girl / Division of mind / Bridge to that sweet sublime) to not only accept those features and those personality traits that are not always valued and enhanced in everyday representations, such as the media or advertisement, but to make them a strength (Take a look at yourself / See the queen that I see / You have everything you've ever needed / No one can touch what you've got / Brown beauty). This song informs all the girls who do not know where they fit (Walking the line / Master of which face to show) that they are worthy of love (Make no mistake / I love you, I really do / Brown beauty). In a divided society where people get rejected or put into pre-made categories, Monique DeBose offers a place for everybody.
On the punchy track "More", she explores another theme close to her heart: what it means to be a woman. What it means to have the burden of social expectations on how to be a mother, a wife, a lady, and a lover, to be quiet or loud, assertive or passive, a career woman or a housewife. She wants women to find their voice because they are too often ignored (They say this life is completely my choice / And though I try to believe I can't hear my voice). She encourages them to pursue their dreams despite the naysayers (I'm dreaming big / I'm holding nothing back / And people run the other way / They say I'm way off track / They try to make me small / So they can just feel big / I chose rage, rage).
Each track of this album is infused with life lessons on important themes that still divide our society. And yet, DeBose has even more to offer. The album is paired with an interactive experience designed to help you step into your power. The seven-week program gathers a group of women who want to find their voice and learn how to be true to themselves. Monique DeBose doesn't only entertain with her words and her songs. She transforms those who are looking for their place in the world. If you ever feel overwhelmed by the conflicts in the world and your own mind, listen to her voice. She will guide you, help you get in harmony with yourself, and finally reach the potential she knew you had all along. Because she believes in you, and it's time you do too.

Written by Camille Hourtane
Camille is a bilingual freelance writer with an unending passion for storytelling. She writes pieces in English and in French, with an emphasis on food/travel/society articles and fantasy/gothic/supernatural stories. She likes nothing more than to explore new places, whether in body or in mind.
Photo by JQ Williams