Grace Pettis sings an Anthem to the Working Woman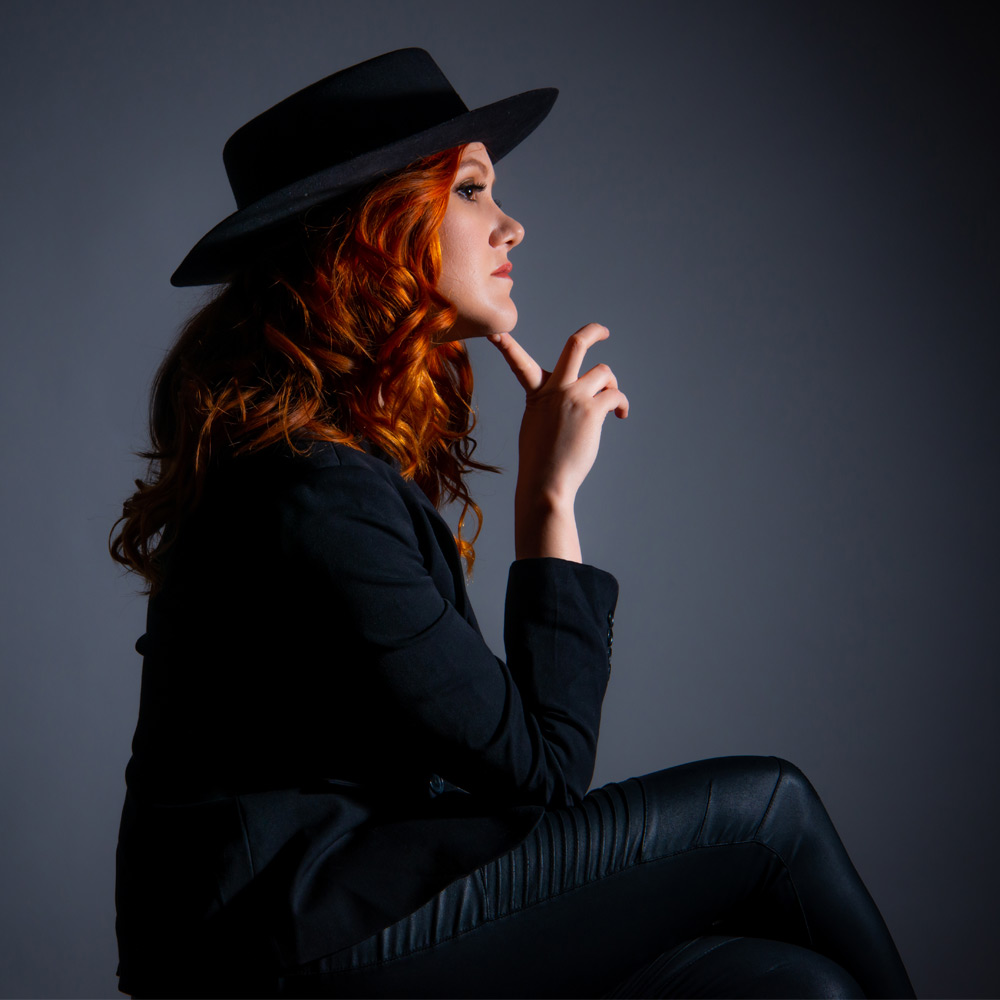 It's time to pay attention because Grace Pettis' master class on feminism is in session. Born from a travelling songwriter and a poetry scholar, the love for beautiful music and powerful lyrics is in her blood. She authors or co-authors all of her songs, putting a little bit of herself into each of it. She does not simply sing the words of others. It's her heart and mind that can be heard on each of the tracks on her brand new album "Working Woman" – and what a beautiful heart. All of her songs are infused with a touching passion, strength, humor, vulnerability, and compassion. Her songs uplift, filling you with courage and peace.
→ Listen to our playlists on Spotify
With "Working Woman", Grace Pettis delivers a love letter to women all over America. With mastery, she jumps from country to folk, from soul to rock and gospel. She has never cared for labels. Carried by talent and hard work, Pettis delivers her message of support to all the hard-working women, whether at home to care for their family or at the workplace to forge a better life for their loved ones. "Working Woman", she states, "is about recognizing and honoring the work that women do in every space in our society. It's about claiming our own power and place in the world. This record is about the work women do and valuing that work."
Her message is powerful because she knows exactly what it means to be a hard-working woman in a man's world. "As a feminist, I can't complain that the industry is unfair to women if I'm not actively working on whatever level I'm at to change it for others", she says and affirms that, "fact is, women like me work our tails off. We have to, to carve out our place in the world. It's past time to recognize and honor women's contributions. This is our time and we will make the rules. We are not asking for respect anymore. Now, we are demanding it."
Grace Pettis leads by example. Her passionate praise is dedicated to everyday people, those who are not afraid to roll up their sleeves and dirty their hands to reach for their dreams or just to make ends meet. She sings the virtues of the women, girls, mothers, daughters, and wives, of all those who, once clocked out at work, start their second job: homemaker. Those women who will turn groceries into a meal, a house into a home, and who will put the needs of others before their own. The unsung heros who shape America without the recognition they deserve.
"Working Woman" was published today and it's time to pay attention to the talent, the voice, and the message of this rising singer and songwriter. Grace Pettis has something to say and she will fight tooth and nail for her right to say it. She doesn't pound her fist on the table. She doesn't parade or shake her booty to the sound of feminist shouts. But she picks you up, gives you a warm embrace, encourages you to be who you are, to be proud of yourself, to love with all your might, to reach out for your dreams, and to keep up the hard work. She doesn't pump her fist in the air, but she keeps on fighting for the working woman.

Written by Camille Hourtane
Camille is a bilingual freelance writer with an unending passion for storytelling. She writes pieces in English and in French, with an emphasis on food/travel/society articles and fantasy/gothic/supernatural stories. She likes nothing more than to explore new places, whether in body or in mind.
Photo by Nicola Gell