You Live and You Learn: Maria Mena's healing Journey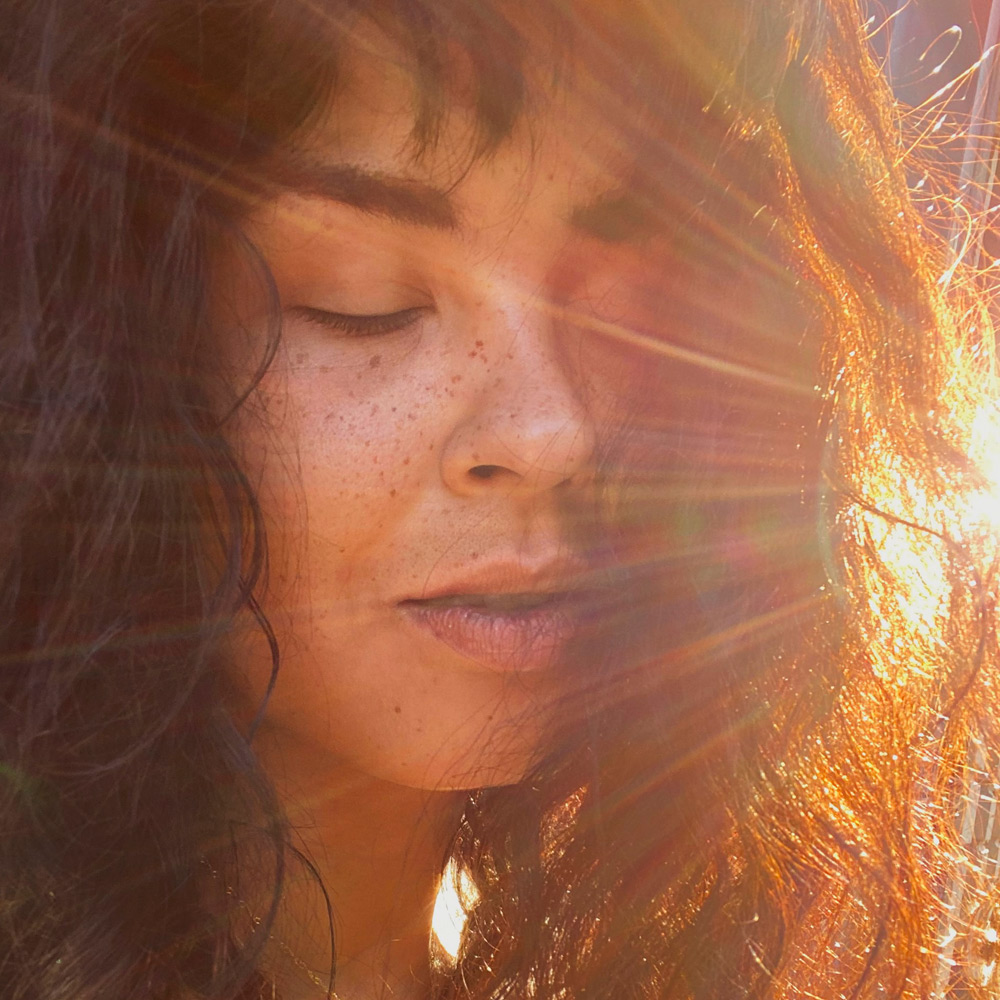 Following the success of Maria Mena's debut album, "Another Phase", in her home country Norway, the gifted singer-songwriter from Oslo has developed quite a following throughout Europe. With her delicate voice, heart-on-the-sleeve songwriting, and lush pop arrangements, she is certainly an artist on track to advance within the global music scene. The seven-track EP "They Never Leave Their Wives" is the most recent release from Maria Mena, a sincere and emotional collection of songs that deals with her divorce. With a theme similar to that of her previous album, "Growing Pains", it is a touching musical experience that many will find comforting if they have been in this position themselves.
→ Listen to our playlists on Spotify
This EP is the first release in five years for the artist, following a break from her musical career. Maria notes that she first needed to "rid herself from the shame" of dealing with such a taboo and sensitive topic such as divorce. There is no doubt this record has come as a cathartic release of the pain and suffering she has gone through, allowing her listeners to resonate with this. The opening track, "Let Him Go", perfectly sets the scene for the remainder of the EP for us. Detailing the pain of letting someone go, how difficult the process is, but also how you know it is the right thing to do, "Let Him Go" deals with such a topic in a sensitive and transformative way.
"Lies (They Never Leave Their Wives)" is a significant song, displaying Maria's range of musical talent and ability for songwriting. A much more upbeat track than the first one, it utilizes a catchy musical theme throughout, juxtaposing this with thoughtful and touching lyrics. The artist notes that this song is specifically about "always being number two" and finally realizing that you "dodged a bullet", and, while you didn't get away scot-free, it was for the best in terms of your own personal development. "Lies (They Never Leave Their Wives)" is one of the most empowering songs on the EP, inspiring hope for a better situation when you are going through something as tough as a divorce.
"Not OK" is the lead single from the EP and a song that will stir many emotions for those listeners who have been through similar traumas. "Not OK" employs a delicate and melodic piano track to support the artist's haunting, yet beautiful vocals. The song wonderfully displays Maria's musical ability, particularly her outstanding vocal range, reminiscent of a more introspective Regina Spektor.
"You Live And You Learn" brings us to the climax of the EP, most appropriately wrapping up all the emotions that the artist has dealt with throughout the collection of songs. This song is self-explanatory in many ways, finalizing the album on the note that whatever you have gone through, there will also be an opportunity for learning and growth. With a memorable and alluring melody, "You Live And You Learn" perfectly fuses all the attractive elements of a great pop song with the poetic writing by Maria and the overarching painful, yet purifying theme of lost love.
"They Never Leave Their Wives" is a beautiful, haunting, and empowering collection of well-written songs that exquisitely combine traumatic themes with uplifting lyrics and catchy musical elements. It is Maria Mena's healing journey and certainly she guides us in living and learning through our experiences with this extraordinary EP.

Written by Jenna Mackle
Jenna is a creative researcher, content writer and music journalist based in London. Having studied Ethnomusicology to a Master's level, she is passionate about music from various parts of the world.