Yuna presents a modern approach to Pop Music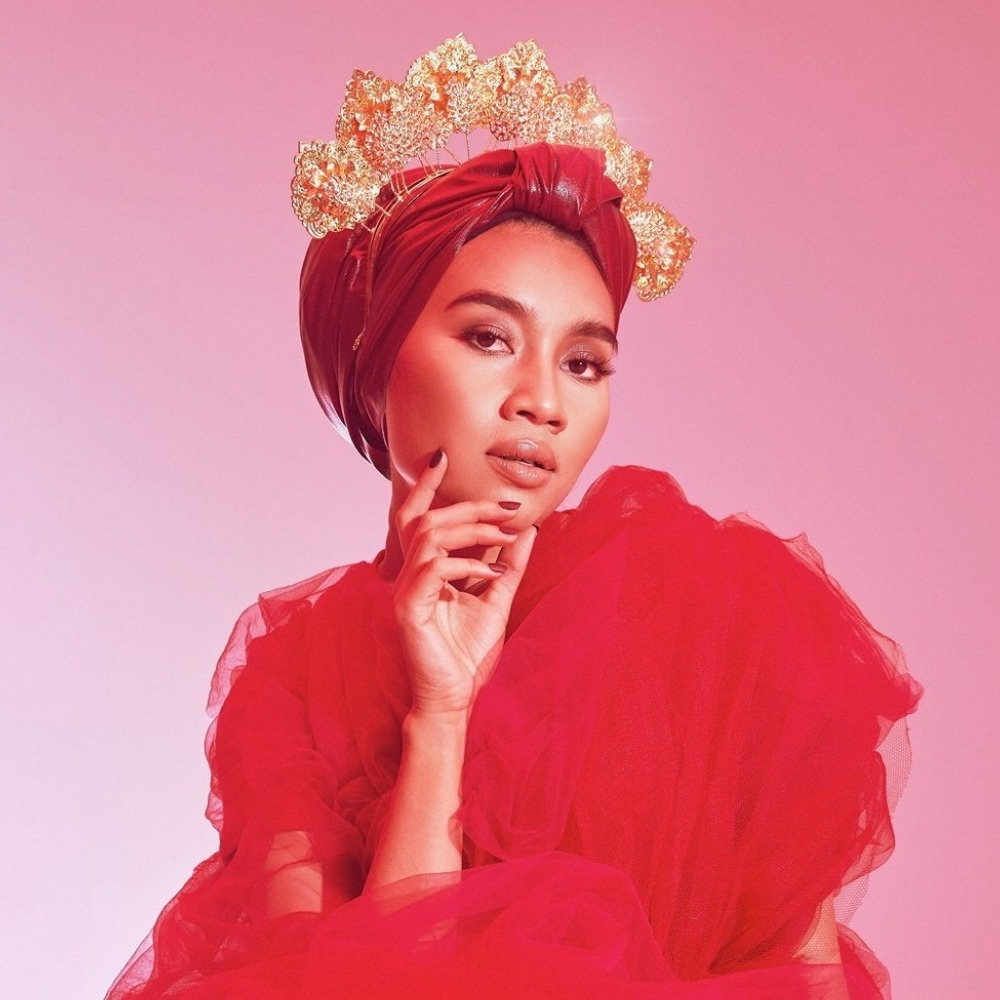 Malaysian singer-songwriter Yuna has constantly reimagined the image of a pop star throughout her musical career. She began writing songs at age 14, started performing publicly at age 19, and signed her first record deal at age 24 with an indie label in New York. Yuna has released two international EPs and four international full-length albums, plus several self-published records in Malaysia. One of her most popular songs in the United States, "Crush", features R&B superstar Usher. Her music is generally known for having a comforting and relaxing tone. This meshes perfectly with her signature soft and effortlessly smooth voice.
"Rouge", Yuna's latest studio album, shifts away from her previous discography and focuses on more upbeat tunes instead of ballads. "Rouge" is a melting pot of international cultures and genres. It envelopes catchy choruses with elements of funk, disco, and jazz. Some may think of pop music as being formulaic, but "Rogue" is the opposite. Yuna has described "Rouge" as coming from an honest place. In a magazine interview she said, "I didn't have a theme in mind when I wrote "Rouge". I simply asked myself: What have you always wanted to write about, but you've always been scared to say it in your songs?"
Each song focuses on the universal themes of identity, love, and culture with brand new eyes. "Likes", for example, tackles love in the social media age. "Teenage Heartbreak" finds strength in the mistakes she has made during past relationships. On "Pink Youth", Yuna collaborates with British rapper Little Simz to create a girl-power anthem that feels nostalgic, yet fresh to the listener's ear. Much of the album's production is inspired by funk. "Blank Marquee" utilizes this inspiration perfectly. Underneath Yuna's smooth vocals is a mixture of groovy bass guitar, synthesizers, and captivating horns. "Castaway" offers the same exuberant, party-ready energy. These upbeat songs offer an ambience that's reminiscent of legendary Motown era artists like The Supremes and The Temptations.
The international appeal of "Rouge" is also shown through the album's many features. American rappers Tyler The Creator, G-Eazy, and Kyle hold their own on the album. International acts including Japanese guitarist Miyavi and Korean singer Jay Park weave their unique artistry seamlessly into the respective songs. Even though Yuna is accompanied by a featured artist on most songs, she is never overshadowed. Her ethereal voice ties the album together and is one of the many reasons that "Rouge" maintains its high quality from start to finish.
On "Forget About You", the album reveals its jazz-inspired, brooding alter ego. Yuna tells the tale of a lost love that lingers in her mind like a ghost in the night. "Amy" follows the same tone. Assisted by saxophonist Masego, Yuna croons about a childhood friend that she grew apart from. The album ends on a somber and emotionally-striking note with a song in her native language that simply brings together piano, endless rainfall, and Yuna's voice. The track solidifies her standing as a modern pop star who refuses to stick within the molds of the genre.
Affected by the music industry, an image may be ingrained in your brain of who you perceive as a pop star. Yuna shatters those expectations on "Rouge" by combining the universal relatability of traditional pop music with funk-inspired production and an unshakable footing within her own identity.

Written by Nia Simone McLeod
Nia Simone is a writer, content creator, video editor, and pop culture enthusiast from Richmond, Virginia. When she's not tapping away at her laptop, she's either curating her next great Spotify playlist or stuffing her face at the local pho shop. To read about Nia's endless adventures through nostalgic music, video games, and fashion, visit loveniasimone.com or follow her on social media @loveniasimone
Photo by Steven Taylor