Happy Birthday: Pop Magazine turns four today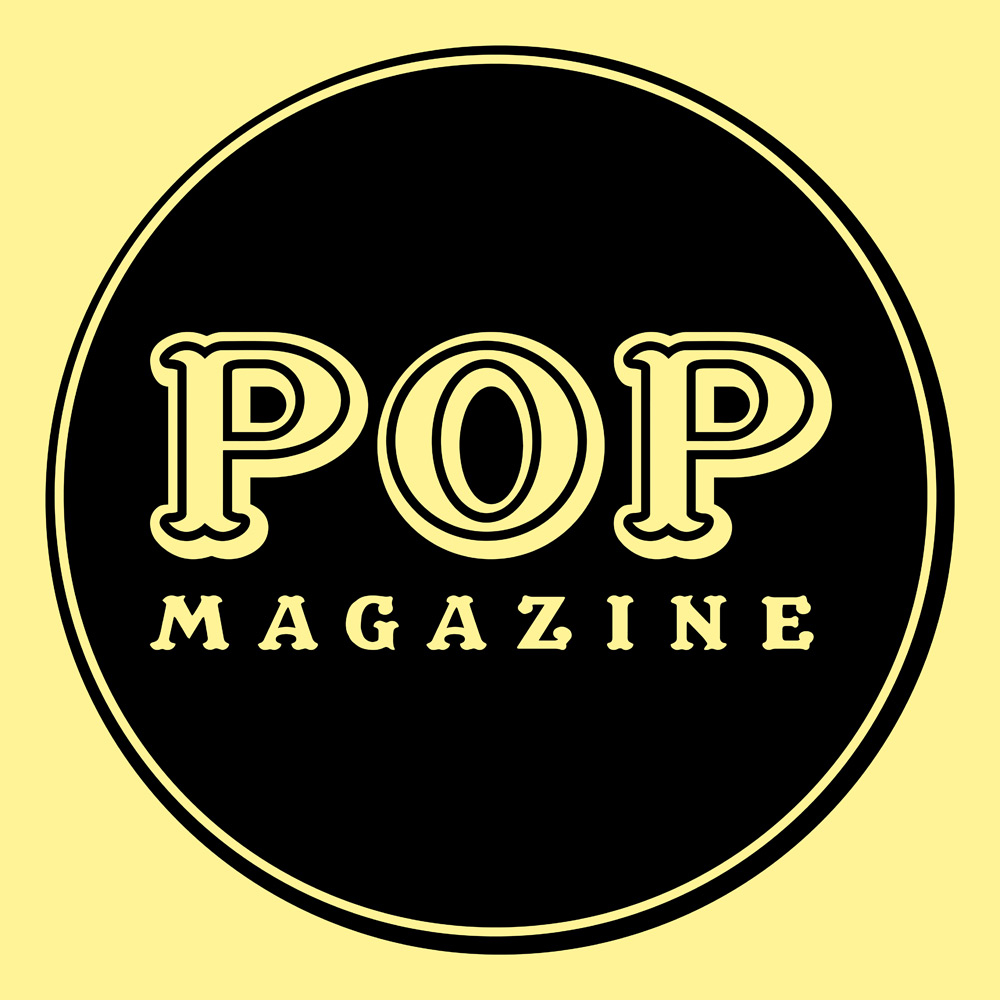 As we are celebrating Pop Magazine's fourth anniversary we want to look back at what we have achieved in the past 365 days.
While we continued to provide great content on our website over the last twelve months, we also prepared and staged the first annual Pop Awards. We had to pull double shifts to offer the excellent reporting that you have become used to from our magazine, and launch a new website for the Pop Awards. However, all the extra work to organize the Pop Awards 2018 was worth the effort because you gave it an extraordinary welcome and made it a real success right from the start.
Pop Magazine gives you props!