Celebrating the 2nd Anniversary of Pop Magazine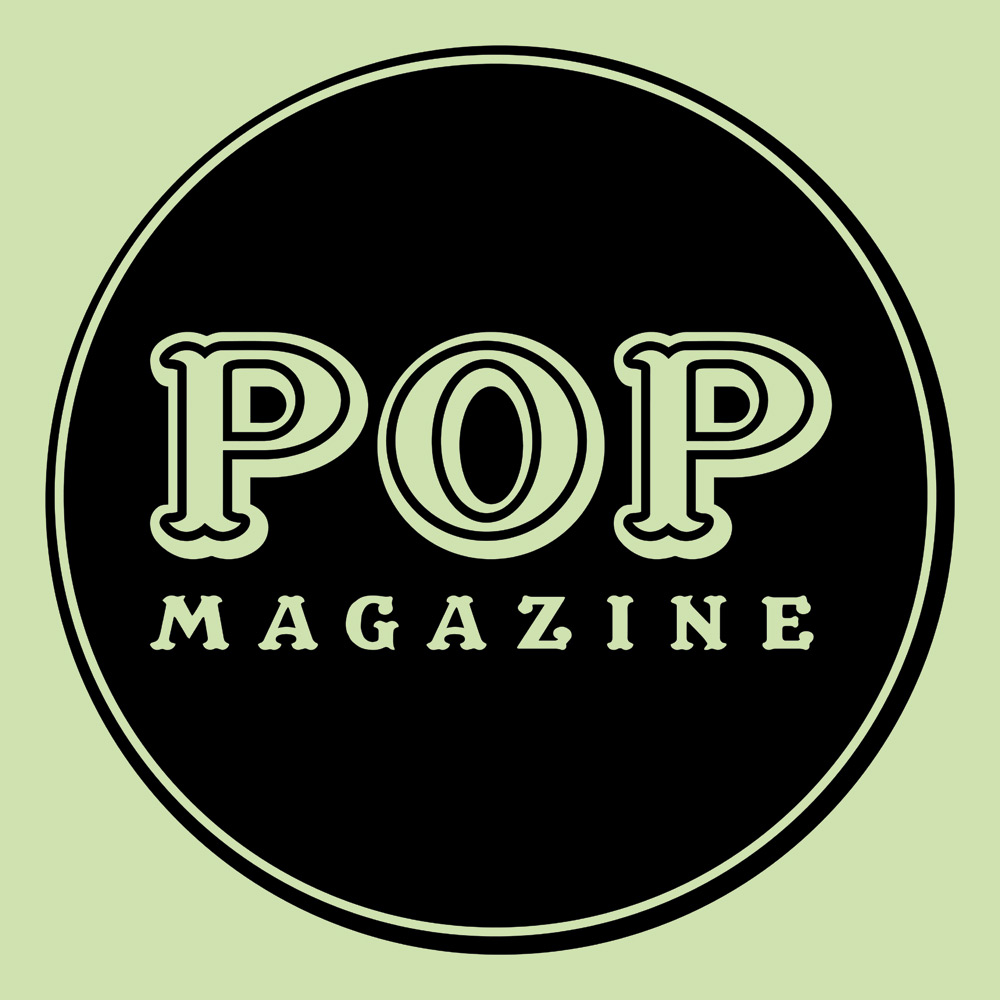 On the occasion of Pop Magazine's second anniversary we want to give a shout-out to all musical artists working hard to deliver great music to the world.
Pop music and culture are thriving because of artists that bring the novel, unique, remarkable, and meaningful to the table, with the power to inspire the people. Each artist who strives for the best and comes up with something extraordinary is making our work at Pop Magazine worthwhile and helps us to create an amazing publication for our steadily growing readership. Whether you're an artist or one of our readers, we hope to see you around on our next run around the sun.
Music makes the world go round.