Brenna Whitaker: Life Is But A Musical Dream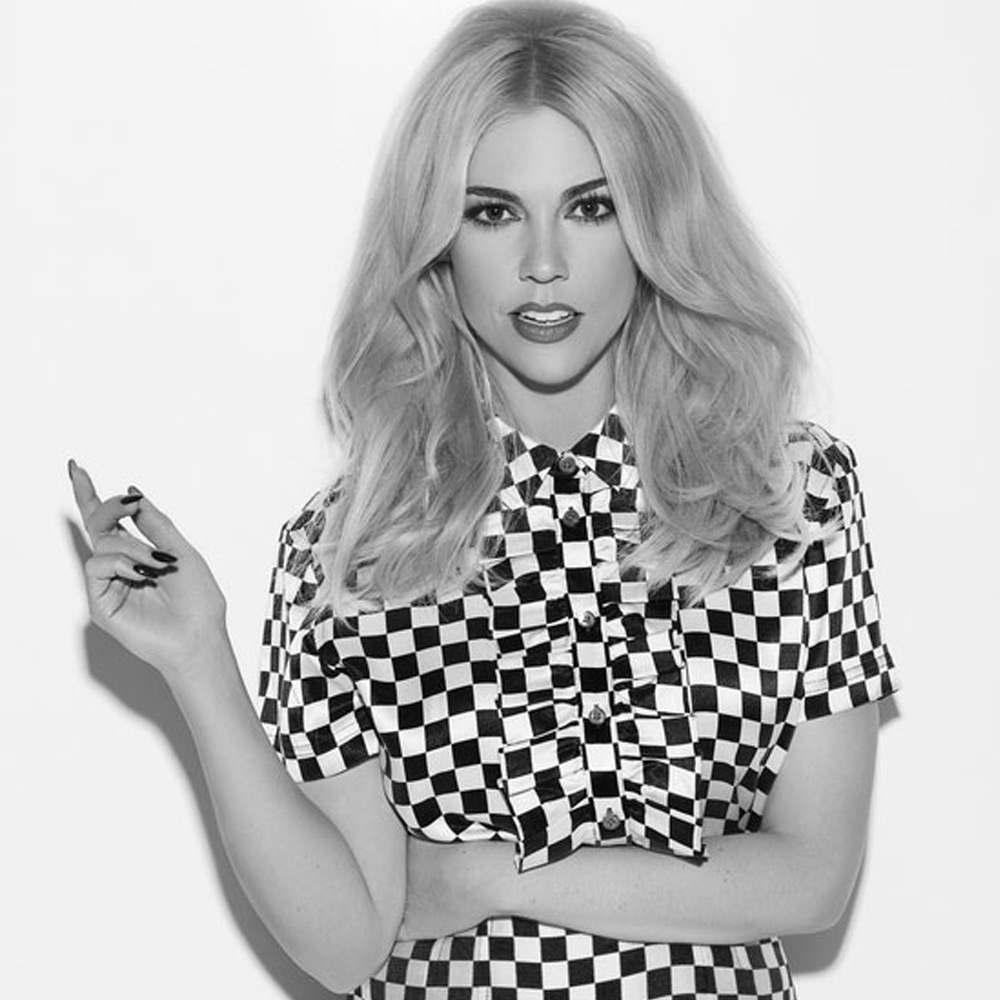 Earlier this year, Brenna Whitaker walked into Studio A of the legendary Capitol Records in Los Angeles to record her self-titled debut album produced by hitmaker David Foster. A long way from her native Kansas City, the golden-voiced blonde chanteuse has taken Los Angeles by storm with her vintage jazz and blues renditions of timeless classics. As a mainstay in the Hollywood music scene performing for the likes of industry A-listers at her weekly residency, Whitaker has spent her entire life preparing for this moment in her career. Growing up in Missouri, she began performing regional theater professionally while still in elementary school, leading to private voice and theater lessons with Broadway legends in NYC a few years later. As the dominos would tip over in her favor, New York would lead to a major gig in Vegas and ultimately to the W Hotel in Hollywood where "the jazz darling" and her Little Big Band would rearrange old jazz and R&B standards, eventually catching the attention of Verve Music Group.
With a huge appreciation for the history and struggles of musicians that have come before her, she exemplifies the style of bygone eras with modern savoir-faire. She vibes well with songs that have the ability to translate through years and decades. At live shows she interprets standards like "At Last" and "God Bless The Child" with much clarity and force that you can't help but mention her in the same breath as Christina Aguilera or Adele, though the masters Etta James and Ruth Brown would also appreciate her skill and talent. But she maintains that hard work and determination have guided her to this particular juncture of her career, keeping one foot in front of the other until her dreams began to manifest. And as The Harptones sang in 1955, "Life is but a dream, it's what you make it…", something that I'm sure she can relate to. Though she has clearly paid her dues in the entertainment industry, this is just the beginning for Brenna Whitaker – major recording artist.

Written by Mai Perkins
Originally from Los Angeles, Mai Perkins is living a genuine bona fide love affair with NYC and the music that keeps its spirit moving. While spending the majority of the last decade in Brooklyn, many of her adventures around the globe are documented on her blog: Mai On The Move! www.MaiOnTheMove.com