Celebrating Pop Magazine's 1st Anniversary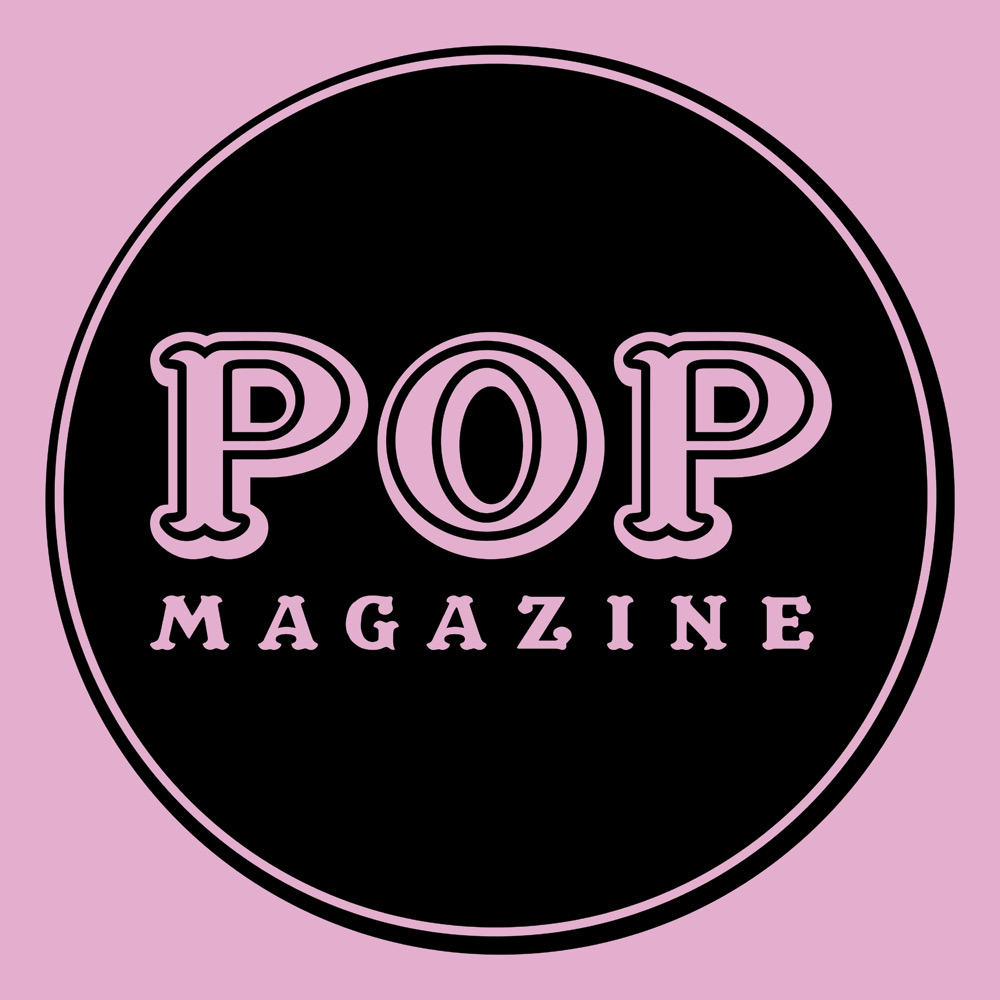 Today marks the one-year anniversary of Pop Magazine and we want to take this opportunity to say that we are happy to have you as a reader.
Pop Magazine has seen some nice growth since its launch one year ago: more writers, more content, and most importantly more readers. Still there is a lot of work to be done until we are able to deliver the whole spectrum of content that we desire for you. We are looking forward to what the future brings, as we strive to become the regular source of information for music lovers all over the world.
But right now it's time for you to sing Happy Birthday for us and our publication.