Cormega's Return is Built on Purpose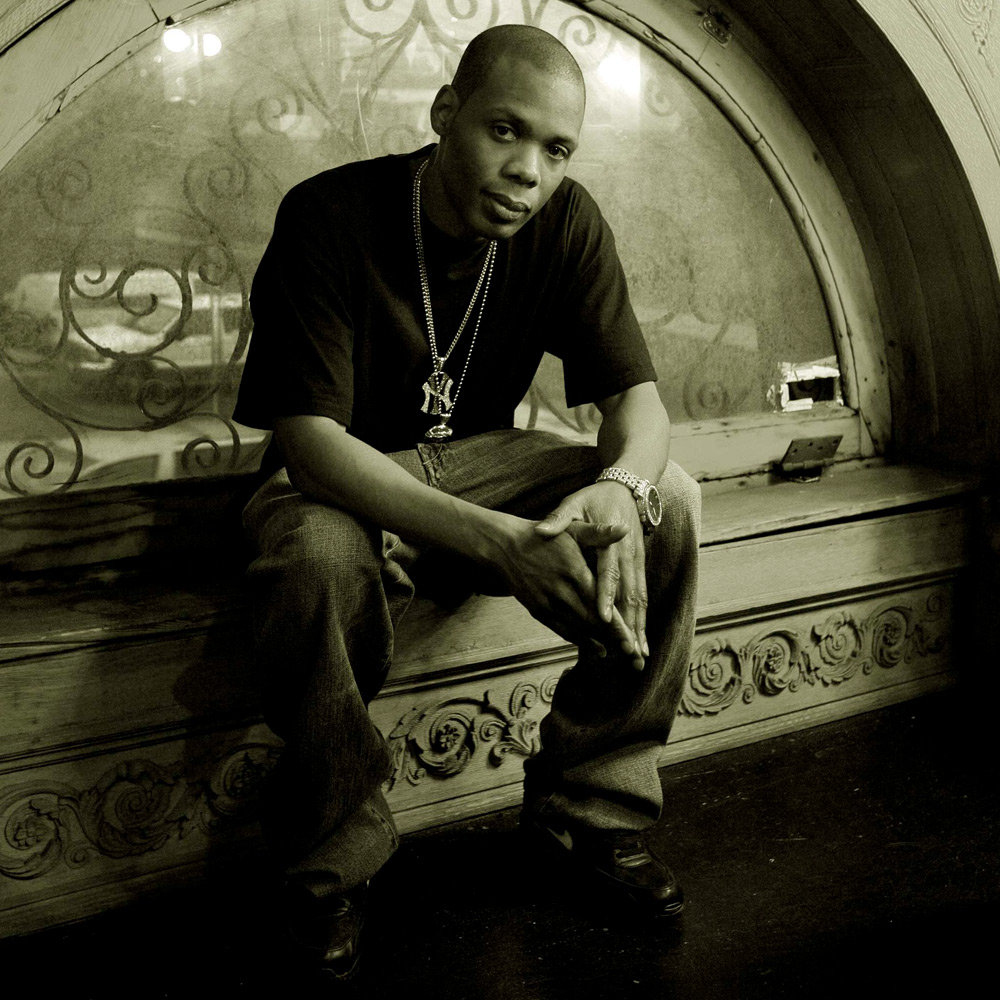 Queens' native son, Cormega, is somewhat slept on as an MC, yet having lived and breathed hip-hop literally all of his life, he represents the authenticity that is lacking in many of today's recording artists who fit under the genre. Followed by a faithful audience of lyricism connoisseurs, Cormega maintains that he's building his legacy in rap music with the current challenge to elevate himself above the norm. With his upcoming album Mega Philosophy, scheduled for release later this month and produced by Large Professor, Cormega is adamant that hip-hop has failed listeners and that he is one of the few fighting for its culture. While his lyrical content spans from conscious to certifiably gully, he seems to have matured with age and plans to promote knowledge of self, family, and valuing the arts on the anticipated release.
A product of hip-hop's golden era, he has had anything but a charmed life as an artist born into such a revolutionary moment in music history. Rapping since his early days on the block with veteran MCs Nas, AZ and Foxy Brown among a roster of hardcore NYC lyricists, as the well-known story goes, Cormega was supposed to be part of hip-hop supergroup The Firm in the mid-1990s. But a beef ensued between Nas and Cormega when he was replaced by Nature, fueling mixtape feuds between the two artists once as close as brothers. The two eventually smoothed out their difference by the mid-2000s, and both have continued on their paths as solo artists.
These days, Cormega focuses most of his creative energy on the wisdom earned from years of lessons learned the hard way. In his younger days he served time for armed robbery but in the years since his release he's built on his brand as an artist who delivers. Cormega passes on the lessons he learned to aspiring hip-hop artists. He declares "I'm gonna use my influence to give them some real wisdom, so they can see it for what it is" and adds "true artists don't stay stagnant, they have to grow to elevate the art". As a man in his 40s who has a great collection of creative works to build on, but is still willing to learn from the journey, the legacy is his for the making.
Written by Mai Perkins
Originally from Los Angeles, Mai Perkins is currently living a decade long bona fide love affair with NYC and the music that keeps its spirit moving. Many of her adventures around the globe are documented on her blog: Mai On The Move! www.MaiOnTheMove.com