Pop Magazine is ready to go…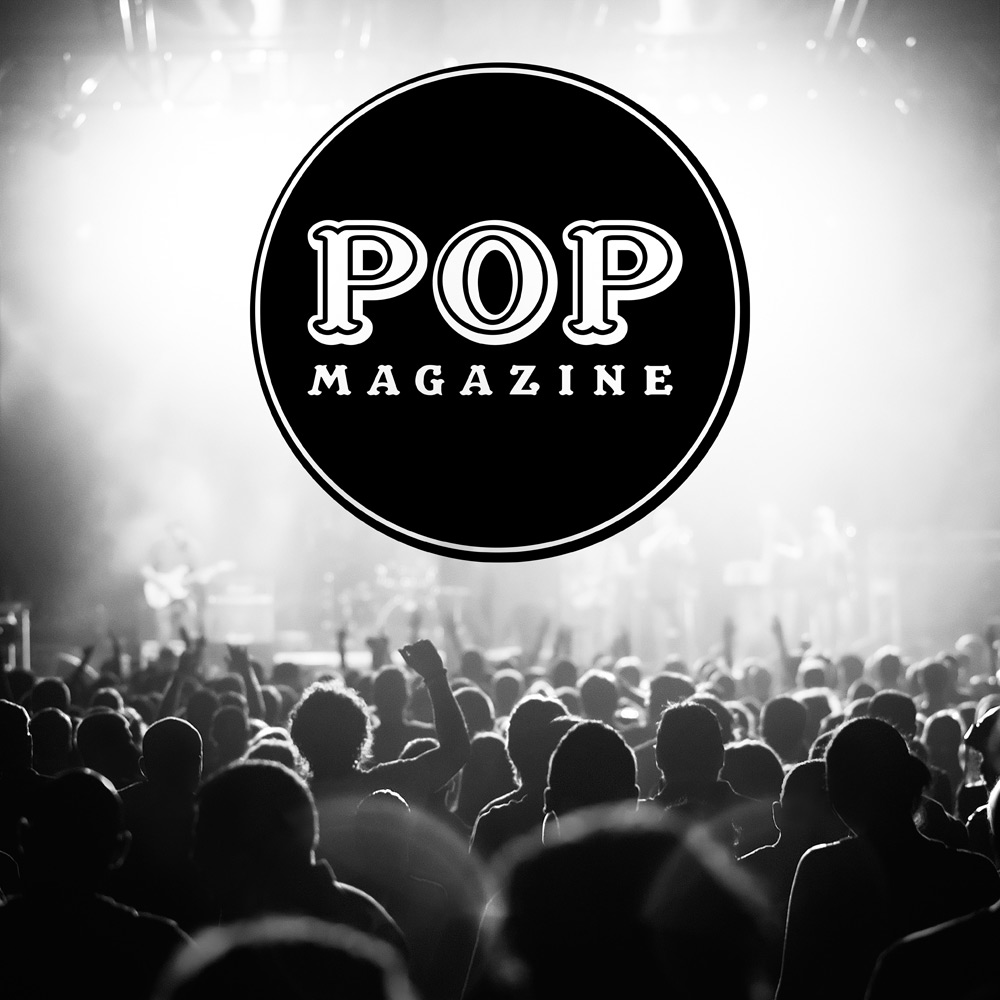 Hello and welcome to POP MAGAZINE, The Magazine of Popular Music!
The website was launched today and we will add content gradually starting next week. This website is all about popular music, your favorite stars and new artists to discover. We cover all the hot genres like pop, rock, soul, hip-hop, dance, reggae, country and folk. Join us on Myspace, Facebook and Twitter for your regular dose of pop culture. You can always let us know what you would like to hear about. We hope you will enjoy this website as much as we do.
All the music fans stay tuned. Pop Magazine is on. Let the champagne pop!