Mozez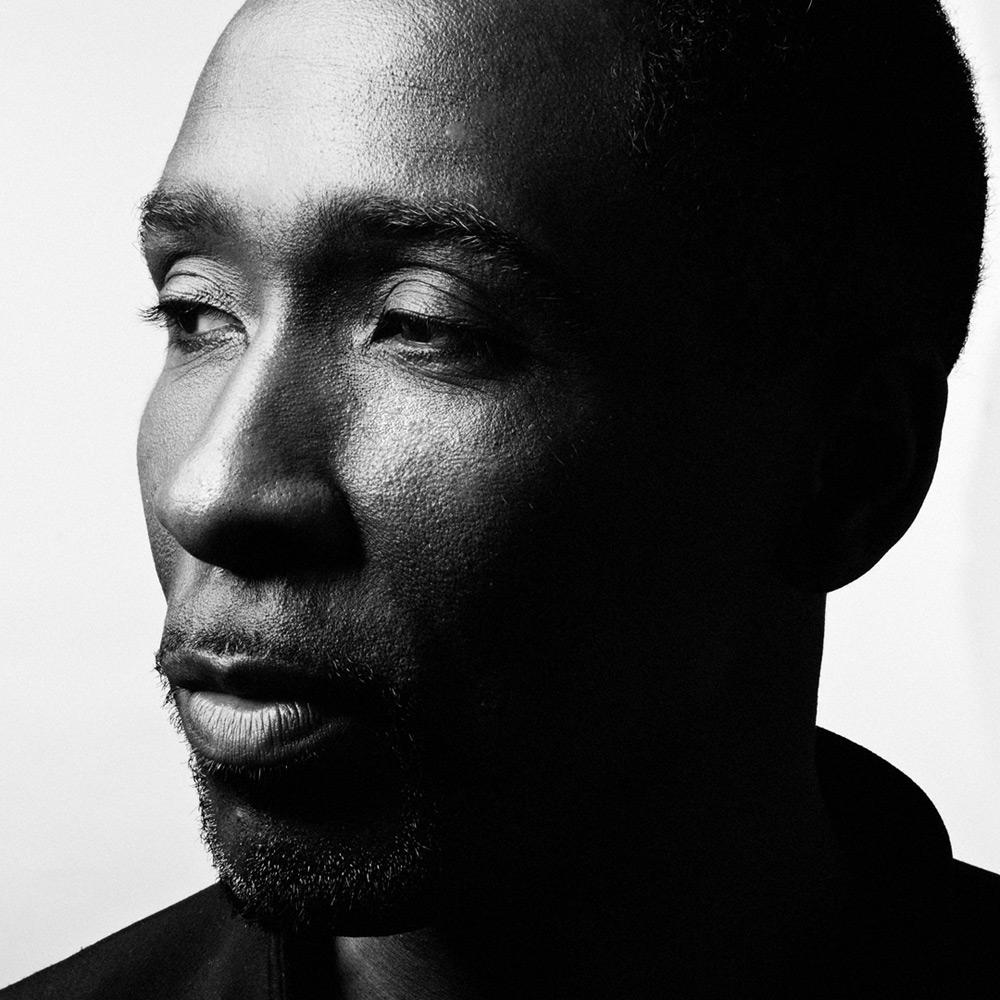 Osmond Wright, professionally known as Mozez, is a Jamaican-born and London-based singer-songwriter and producer. He was touring in Jamaica with gospel group Channel Of Praise before his family moved to the UK in 1990 where he started working with the band Spirits. Then he became the lead singer with Zero 7 and his vocals are featured on their first two records, "Simple Things" (2001) and "When It Falls" (2005), which lifted his career on a major level. In 2005, Mozez released his debut album, "So Still", on his own label. Ten years later, he published his sophomore LP, "Wings". In 2021, Mozez released his third studio album, "Lights On". He also published two remix albums, "Time Out" (2011) and "Dream State" (2016). Besides his own projects, Mozez co-wrote and produced songs for a number of artists, including the debut LP by Mari Conti, "Gentle Beauty" (2012), and her sophomore album, "Invisible Things" (2021).
Dates
• Born: date and place not publicly known (Jamaica)
• Active career: since 1992
Pop Magazine Accolades
All three studio LPs by Mozez are listed among Pop Magazine's Top-Rated Albums with a rating of 4 stars or higher. His sophomore album, "Wings", received a rating of 4.5 stars and is listed on Pop Magazine's Best Albums of 2015 at #4 and the single "Run River" is listed at #8 among the Best Songs of 2015. His third album, "Lights On", received a 5-star rating and is listed at #3 on Pop Magazine's Best Albums of 2021 while the album's lead single, "Looking At Me", is listed among the Best Songs of 2020 at #27 and the music video for the song is listed at #43 among the Best Music Videos of 2020. With "Lights On", Mozez was nominated for the Album Of The Year Award at the Pop Awards 2022.
Pop Magazine Features
• Review: Mozez – Wings
• Review: Mozez – Lights On
Discography
So Still (2005)


Wings (2015)


Lights On (2021)

External Links
• Mozez — website
• Mozez — Facebook
• Mozez — Twitter
• Mozez — Instagram
• Mozez — Spotify