Jay-Z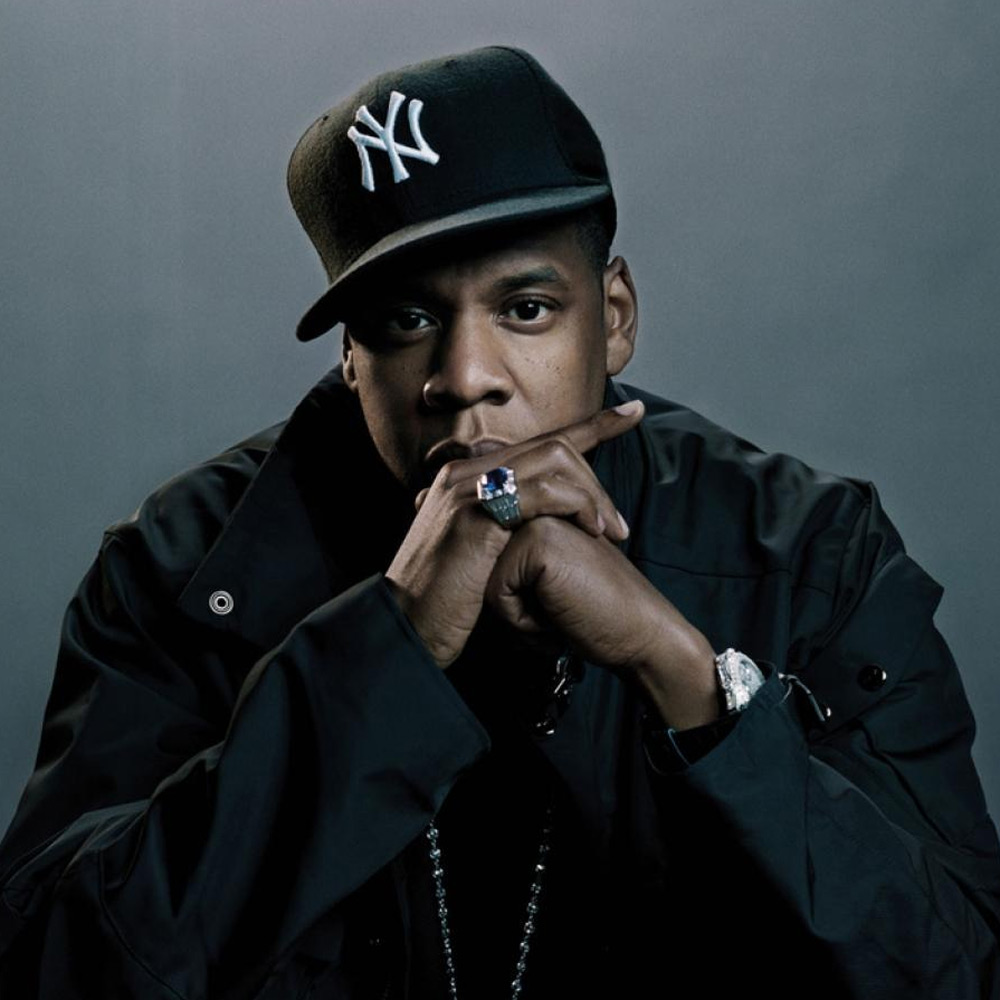 Biography coming soon!
Dates
• Born: 04.12.1969 (Brooklyn, NY, United States)
• Active career: since 1988
Pop Magazine Accolades
As of December 31, 2019, Jay-Z has listed 13 albums among Pop Magazine's Top-Rated Albums, more than any other hip-hop artist. Ten of his solo LPs and three collaborative albums received a rating of four stars or higher. Pop Magazine awarded a 5-star rating to two of these records: "The Blueprint" and "The Blueprint 2: The Gift & The Curse". Jay-Z was nominated for the Artist Of The Year Award at the Pop Awards 2018.
Discography
Reasonable Doubt (1996)


In My Lifetime, Vol. 1 (1997)


Vol. 2… Hard Knock Life (1998)


Vol. 3… Life And Times Of S. Carter (1999)


The Dynasty: Roc La Familia (2000)


The Blueprint (2001)


The Blueprint 2: The Gift & The Curse (2002)


The Black Album (2003)


Kingdom Come (2006)


American Gangster (2007)


The Blueprint 3 (2009)


Magna Carta Holy Grail (2013)


4:44 (2017)

The Best Of Both Worlds (with R. Kelly) (2002)


Unfinished Business (with R. Kelly) (2004)


Watch The Throne (with Kanye West) (2011)

External Links
• Jay-Z — Facebook
• Jay-Z — Twitter
• Jay-Z — Spotify