Honey Larochelle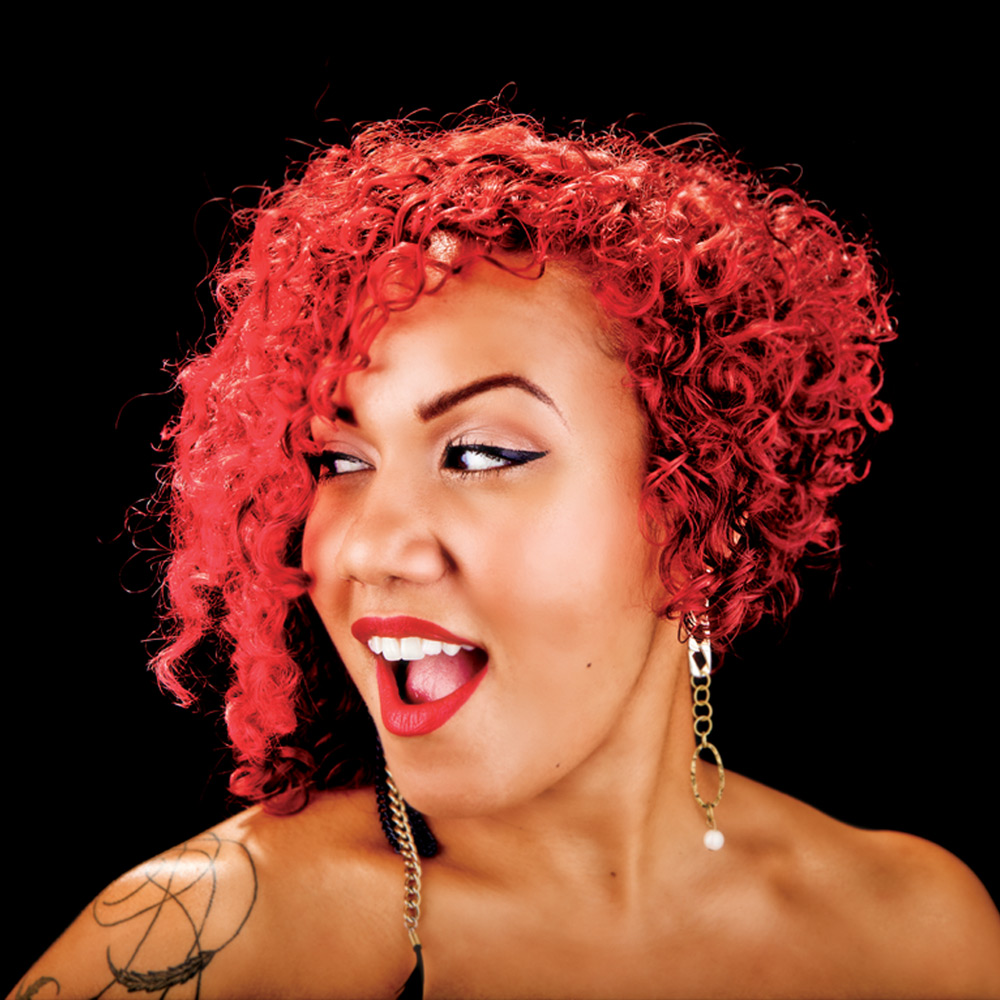 Canadian soul singer Honey Larochelle was born and raised in Vancouver, relocated to Texas as a teenager, where she first ventured into theater and dance, and began to sing in a local band, an experience that encouraged her to pursue a career in music and move to Florida to work and tour as a singer. In 2005 Honey Larochelle made the move to New York City to follow her dream of becoming a solo artist. She has since toured with The Brand New Heavies, Joss Stone, Macy Gray, and Roberta Flack, wrote songs and recorded background vocals for many renowned artists, and, after some delays, Honey Larochelle finally released her debut album, "The Yes Feeling", in 2013. Her second LP, a soul-infused reggae record entitled "11:11", was released in 2017.
Dates
• Born: 30.03.1980 (Vancouver, Canada)
• Active career: since 2005
Pop Magazine Accolades
Both of Honey Larochelle's LPs received a 4-star rating from Pop Magazine. Her album "11:11" is listed at #33 on Pop Magazine's Best Albums of 2017, and the album's lead single, "Freedom", is listed at #10 on Pop Magazine's Best Songs of 2017.
Pop Magazine Features
• Review: Honey Larochelle – 11:11
Discography
The Yes Feeling (2013)


11:11 (2017)

External Links
• Honey Larochelle — website
• Honey Larochelle — Facebook
• Honey Larochelle — Twitter
• Honey Larochelle — Spotify