Gordon Chambers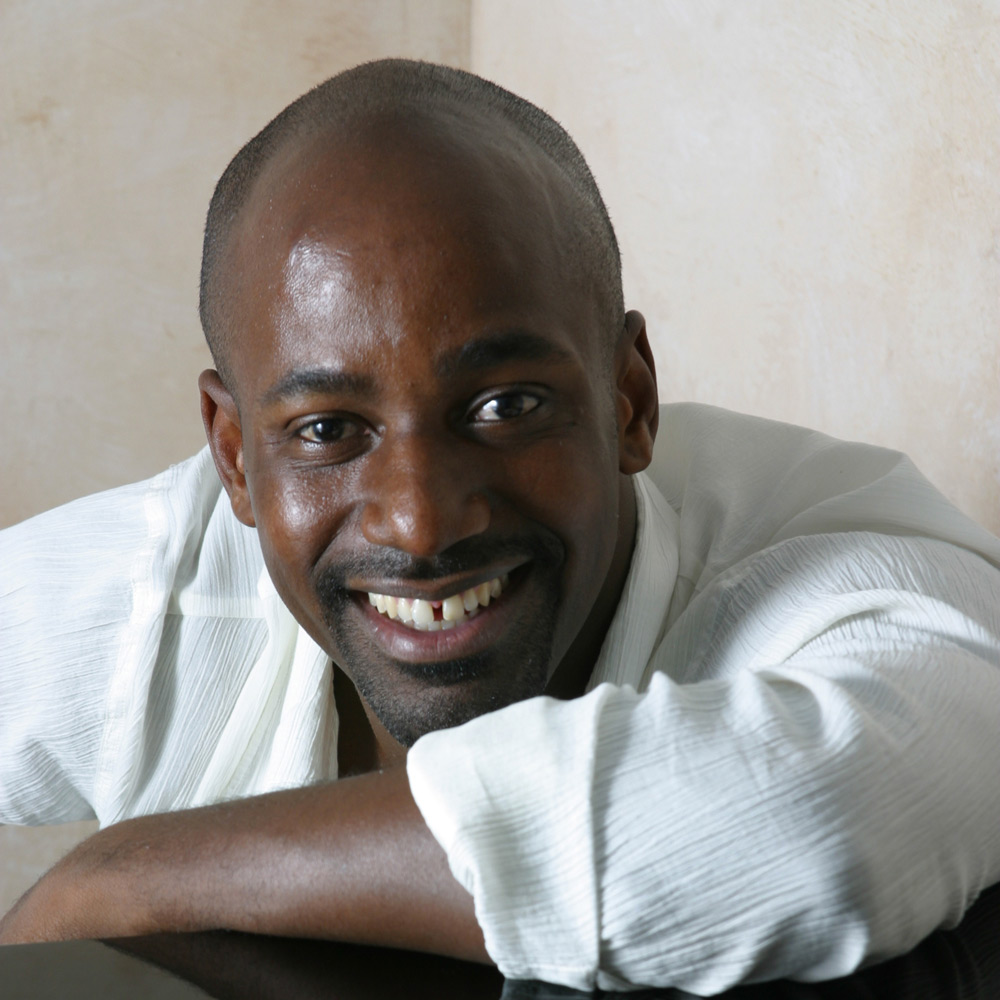 American singer-songwriter Gordon Chambers was born in the Bronx to Jamaican parents. He went to school in Teaneck, New Jersey, and wrote his first song at age seven. During his high school days, he learned to play the piano and trumpet, and joined a band. He attended Brown University and graduated with a major in political science. From 1990 to 1997, Chambers was entertainment editor at Essence magazine. An interview with Queen Latifah led to the opportunity to write a song for her album in 1993. His songwriting career took off after he wrote "If You Love Me", the 1994 hit single by R&B group Brownstone. Gordon Chambers went on to write songs for an impressive number of artists, including Whitney Houston, Aretha Franklin, Chaka Khan, Patti LaBelle, Yolanda Adams, The Isley Brothers, Angie Stone, Brandy, Usher, and Beyonce. The hit single "I Apologize", that he wrote for Anita Baker, won her a Grammy in 1996.
Chambers decided to step into the spotlight in 2005 with his debut album, "Introducing Gordon Chambers". His sophomore album, "Love Stories", followed in 2007, and his third album, "Sincere", came in 2011. On Valentine's Day of 2016, Gordon Chambers survived a serious fire which destroyed his house in Brooklyn that he had bought in 2009. After this traumatic experience, Chambers wrote the song "I Made It", which talks about the pain he went through and how he managed to come out stronger. It was released as the lead single of his fourth album, "Surrender".
Dates
• Born: 12.10.1969 (The Bronx, NY, United States)
• Active career: since 1993
Pop Magazine Accolades
Gordon Chambers' fourth album, "Surrender", received a 4-star rating from Pop Magazine and is listed on Pop Magazine's Best Albums of 2017 at #47. The album's lead single, "I Made It", is listed at #49 on Pop Magazine's Best Songs of 2016.
Pop Magazine Features
• Review: Gordon Chambers – Surrender
Discography
Introducing Gordon Chambers (2005)
Love Stories (2007)
Sincere (2011)
Surrender (2017)

External Links
• Gordon Chambers — website
• Gordon Chambers — Facebook
• Gordon Chambers — Twitter
• Gordon Chambers — Spotify