Eminem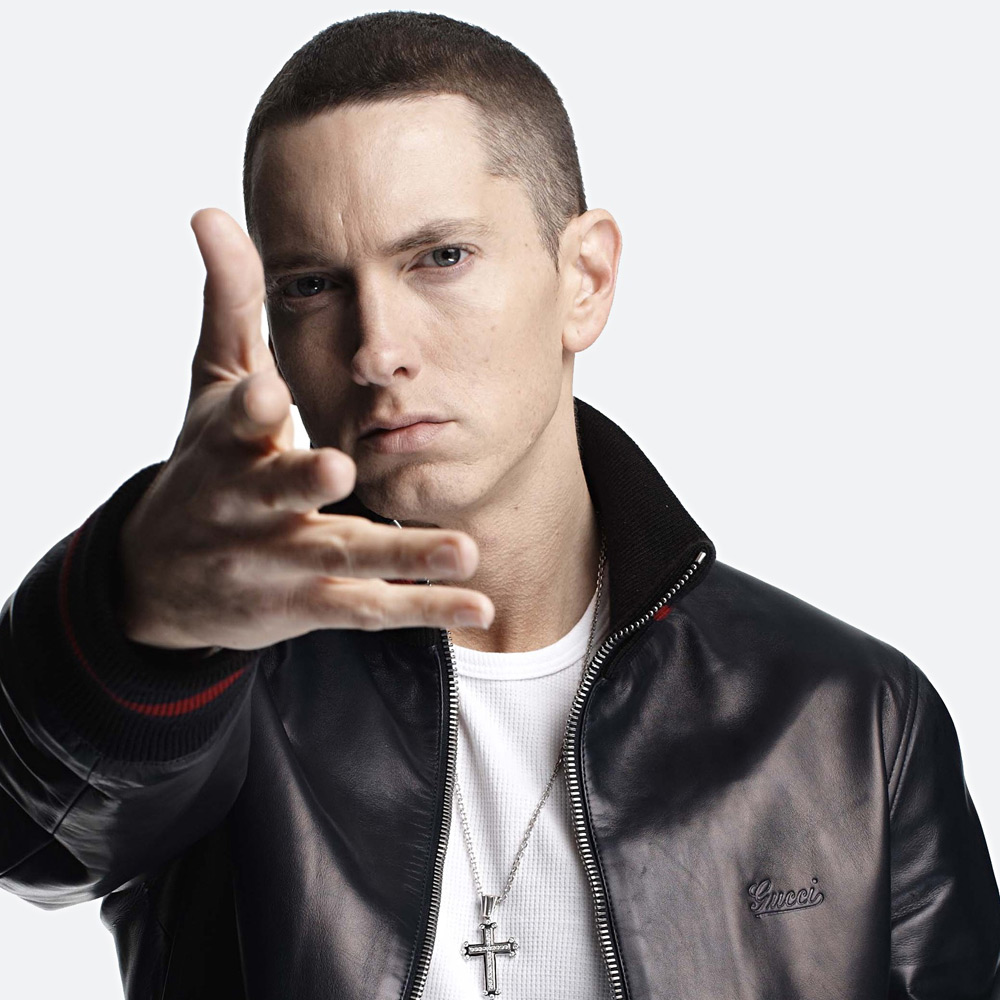 Biography coming soon!
Dates
• Born: 17.10.1972 (St. Joseph, MO, United States)
• Active career: since 1988
Pop Magazine Accolades
As of December 31, 2019, Eminem has listed five albums among Pop Magazine's Top-Rated Albums. Three of these LPs received a 5-star rating from Pop Magazine: "The Marshall Mathers LP", "Recovery", and "The Marshall Mathers LP 2". His album "Revival" is listed at #5 on Pop Magazine's Best Albums of 2017. Eminem was nominated for the Artist Of The Year Award and the Album Of The Year Award at the Pop Awards 2018.
Pop Magazine Features
• Review: Eminem – Revival
Discography
Infinite (1996)
The Slim Shady LP (1999)


The Marshall Mathers LP (2000)


The Eminem Show (2002)


Encore (2004)


Relapse (2009)


Recovery (2010)


The Marshall Mathers LP 2 (2013)


Revival (2017)


Kamikaze (2018)


Music To Be Murdered By (2020)

External Links
• Eminem — website
• Eminem — Facebook
• Eminem — Twitter
• Eminem — Spotify