Dr. Dre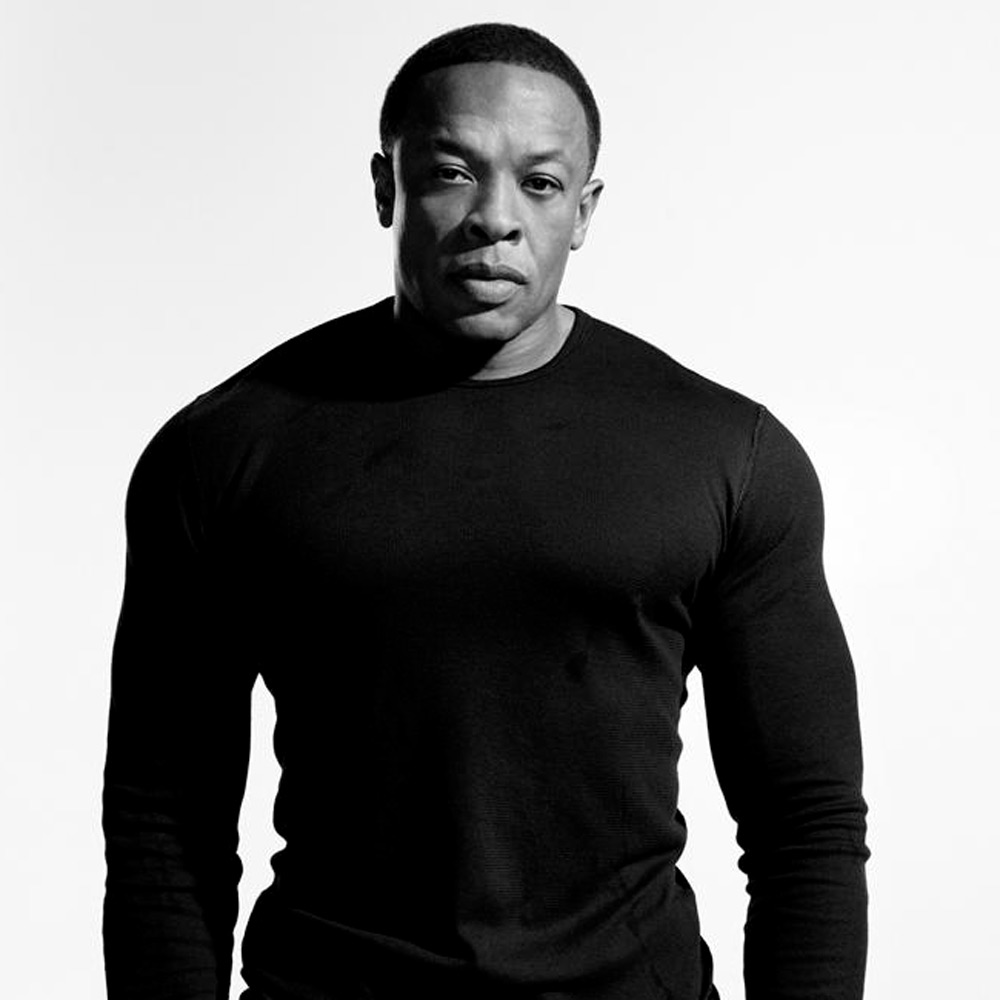 Biography coming soon!
Dates
• Born: 18.02.1965 (Compton, CA, United States)
• Active career: since 1985
Pop Magazine Accolades
All three of Dr. Dre's albums are listed among Pop Magazine's Top-Rated Albums. Pop Magazine awarded a 5-star rating to his album "2001". His album "Compton" is listed at #8 on Pop Magazine's Best Albums of 2015.
Pop Magazine Features
• Review: Dr. Dre – Compton
Discography
The Chronic (1992)


2001 (1999)


Compton (2015)

External Links
• Dr. Dre — website
• Dr. Dre — Facebook
• Dr. Dre — Twitter
• Dr. Dre — Spotify