Beyonce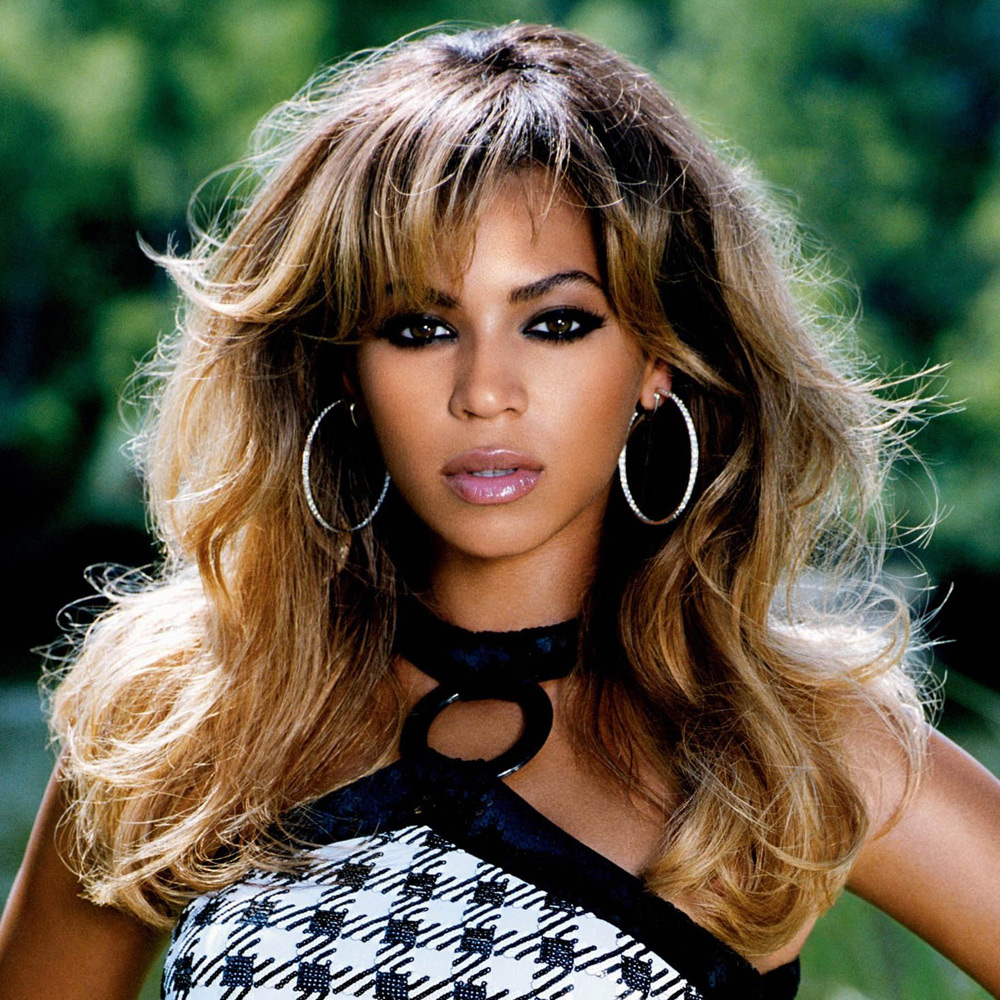 Biography coming soon!
Dates
Born: 04.09.1981 (Houston, TX, United States)
Active career: since 1997
Pop Magazine Accolades
Beyonce's sixth album, "Lemonade", received a 4-star rating from Pop Magazine and is listed on Pop Magazine's Best Albums of 2016 at #20. The single "Freedom" is listed at #21 on Pop Magazine's Best Songs of 2016.
Discography
Dangerously In Love (2003)
B'Day (2006)
I Am… Sasha Fierce (2008)
4 (2011)
Beyonce (2013)
Lemonade (2016)

External Links
• Beyonce — website
• Beyonce — Facebook
• Beyonce — Twitter
• Beyonce — Instagram
• Beyonce — Spotify