Beneficence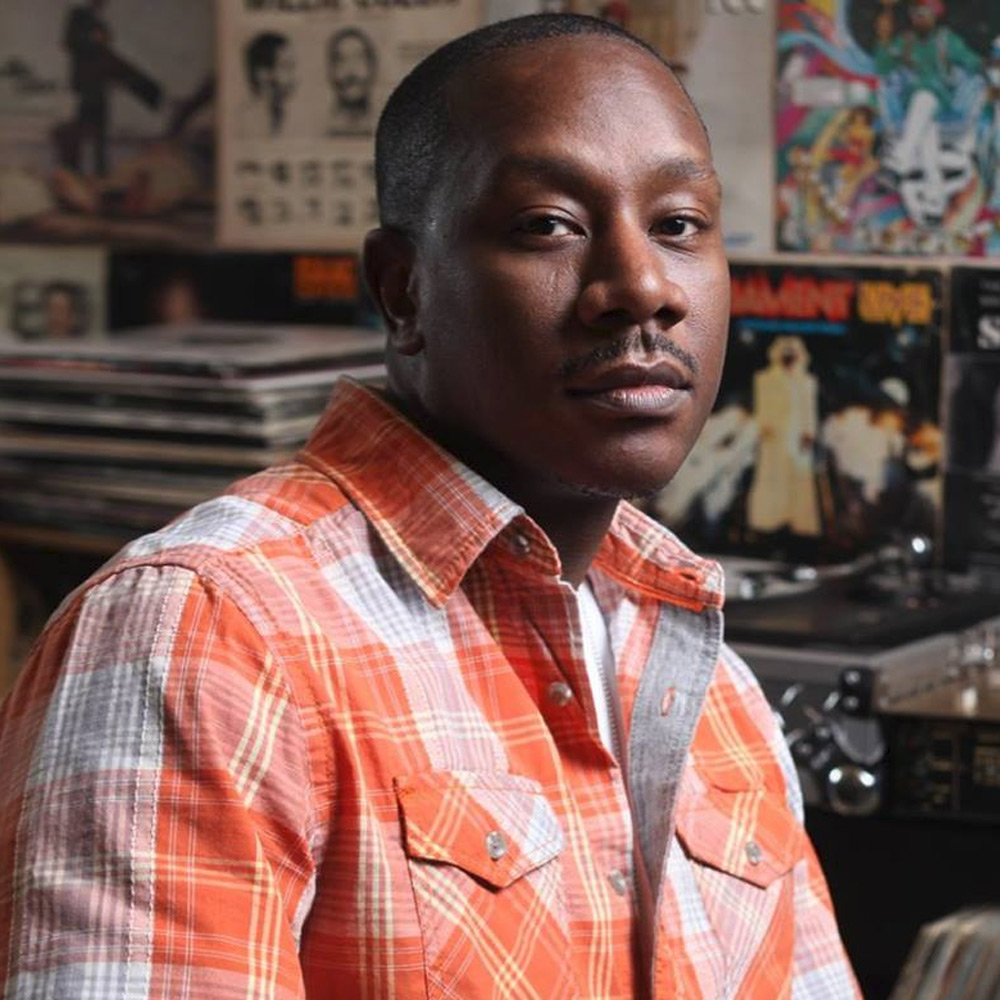 American rapper and record producer Beneficence was born in Newark, New Jersey. In the 1990s, he released a few singles, but it wasn't until 2004 that his first album, "Eye Of The Storm", came out. The follow-up, "Vocal Sport", was released in 2006. A few years later, Beneficence launched a record label to publish his own music and release records by some of his rap buddies. In 2011, he published his third studio album, "Sidewalk Science", with guest appearances by rappers like Roc Marciano, Diamond D, and Lord Tariq. His fourth LP, the critically acclaimed "Concrete Soul", was released one year later and features a host of guest artists including Simone Hines, Chubb Rock, and Nature. In 2016, Beneficence released his fifth studio album, "Basement Chemistry", featuring rappers like MC Eiht, A.G., and Masta Ace. A collaborative album by Beneficence and Confidence was released in 2021, featuring Craig G, Keith Murray, and Ras Kass, among others.
Dates
• Born: date not publicly known (Newark, NJ, United States)
• Active career: since 1994
Pop Magazine Accolades
Beneficence has four solo albums and a joint LP with Confidence listed among Pop Magazine's Top-Rated Albums with a rating of four stars or higher. His album "Basement Chemistry" is listed at #18 on Pop Magazine's Best Albums of 2016. His album "Stellar Mind" is listed at #26 on Pop Magazine's Best Albums of 2021 and the single "My Way" is listed at #29 on the Best Songs of 2021.
Pop Magazine Features
• Review: Beneficence – Basement Chemistry
Discography
Eye Of The Storm (2004)


Vocal Sport (2006)


Sidewalk Science (2011)


Concrete Soul (2012)


Basement Chemistry (2016)

Stellar Mind (with Confidence) (2021)

External Links
• Beneficence — Twitter
• Beneficence — Spotify