Akua Naru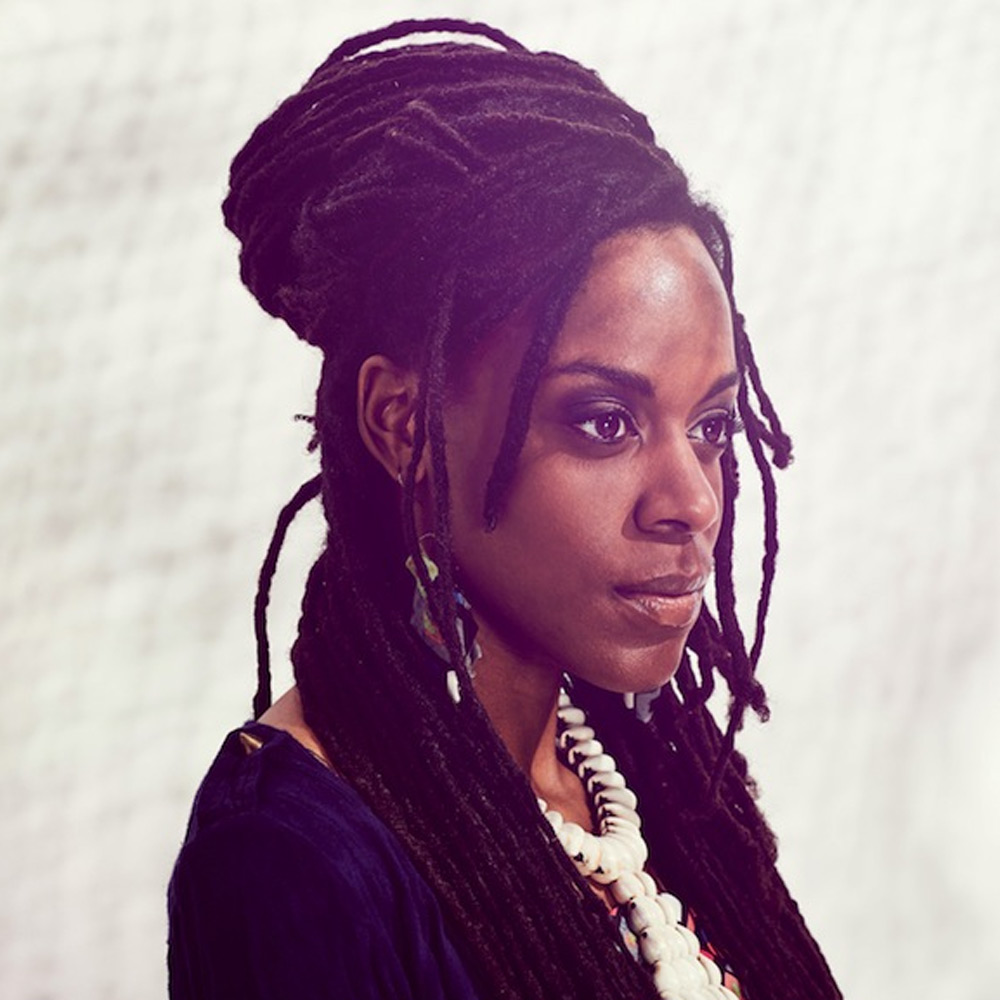 Born and raised in the US state of Connecticut, Akua Naru was introduced to hip-hop music by her uncle. It was her grandmother who took her to church where Naru's admiration for strong black women and community-building began, which would have a significant influence on her life and her music. While attending university, she honed her stagecraft as a member of a repertory company. After living in Philadelphia and NYC, Akua Naru travelled to Asia, Africa, and Europe. Eventually she settled in Cologne, Germany, where she recorded her debut album, "The Journey Aflame", released in 2011 to critical acclaim. Naru's music is an amalgamation of hip-hop, soul, jazz, and African drum patterns. Her sophomore album, "The Miner's Canary", was released in 2015 and her third album, "The Blackest Joy", in 2018.
Dates
• Born: 20.08.1978 (New Haven, CT, United States)
• Active career: since 2011
Pop Magazine Accolades
Akua Naru's album "The Journey Aflame" is listed among Pop Magazine's Top-Rated Albums with a rating of 4.5 stars.
Pop Magazine Features
• Review: Akua Naru – The Blackest Joy
Discography
The Journey Aflame (2011)


The Miner's Canary (2015)


The Blackest Joy (2018)

External Links
• Akua Naru — website
• Akua Naru — Facebook
• Akua Naru — Twitter
• Akua Naru — Spotify