Review: Jon Batiste – World Music Radio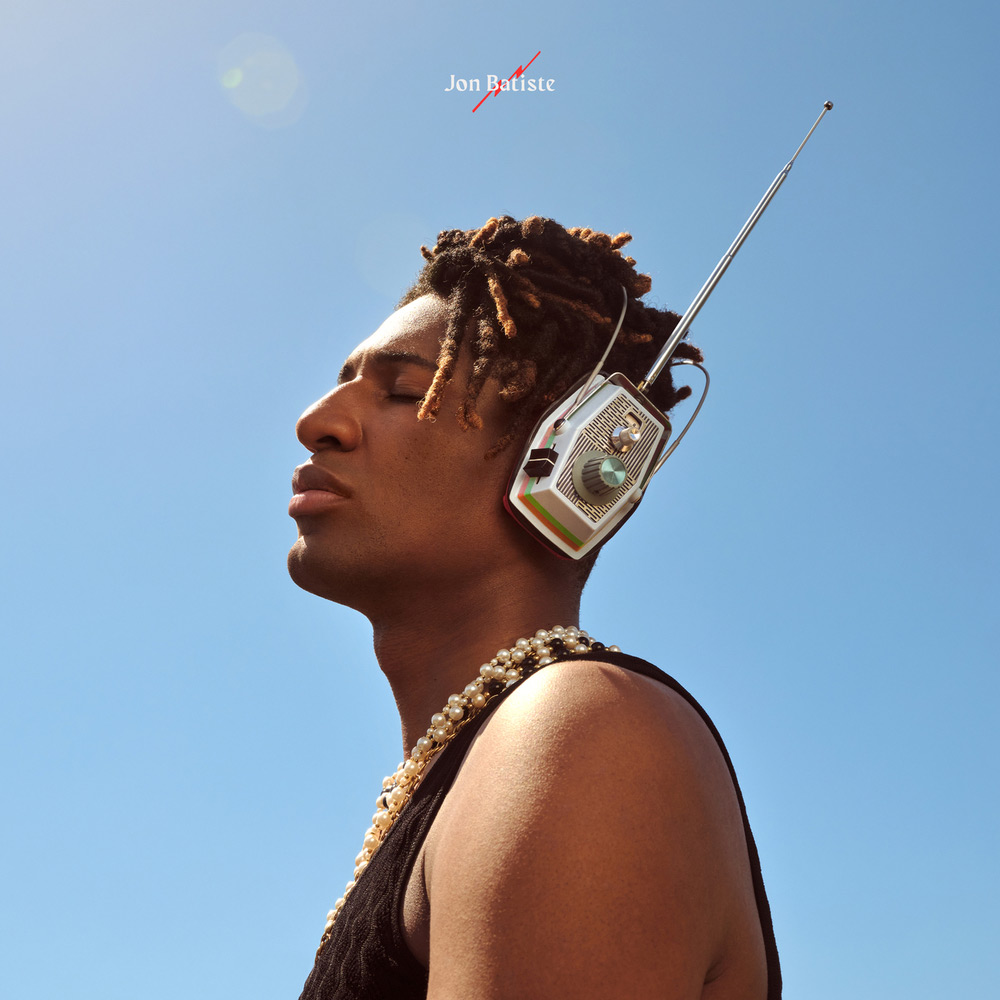 Jon Batiste is one of the most renowned artists to come out of Louisiana in the last 20 years. Having worked with legends like Stevie Wonder, Prince, and Ed Sheeran, Batiste has made a name for himself as a bandleader, songwriter, and above all, an incredible pianist. His recent album, "World Music Radio", is a massive, 21-song work spanning several genres and packing in some of the most impressive credits and features on an R&B/pop album in recent years. The radio-format concept of the album (think The Weeknd's "Dawn FM") lets the album go places that would otherwise feel nonsensical – the first ten songs on the album reach into genres from Latin urban to jazz and boast features including JID, NewJeans, and Rita Payes. This is a fun exploration of the album's concept but feels like it misses an opportunity to really delve into each of those genres in a deeper way.
→ Listen to Pop Magazine's playlists on Spotify
The first half of the album feels almost like a collaborative work with Jon Bellion and, although Bellion's expert songwriting levels up the songs to a specific style, it does feel a little restricted. "Be Who You Are", for example, feels thoroughly baked into the Bellion pop template instead of letting JID and NewJeans do what they are known for and bring experimental elements to their genres at the highest level.
The second half of the album, notably with less input from Bellion, has more variety and feels more authentic to Batiste as an artist. It loses the World Radio concept a little, feeling jarring when the radio host returns on "Goodbye, Billy Bob" after 13 tracks of forgetting about it, but otherwise carries more of the creative quality one would expect from a Jon Batiste project.
Aside from the turbulent feeling of the album and the concept that feels like it distracted from the music behind the scenes, the highs are truly incredible and the lows are still pretty great. "Wherever You Are", for example, is a good song but it just does not stand out alongside the 20 other tracks. "Calling Your Name", in a similar vein, feels like mediocre pop alongside genuinely emotional and inventive tracks like "Call Now (504-305-8269)" or "Master Power".
The production across the album is immaculate but sometimes lacks some creative flair. Every single track is perfectly mixed (as one would expect from both Manny Maroquin and KQuick) and skillfully recorded but there are some places where it could have benefitted from a slightly more raw sound ("My Heart", for example). The sound throughout the album subtly emphasizes mixing digital sample use and live instrumentation though, in the best way, the flawless execution almost prevents it standing out as an approach. Finally, it would be a mistake not to point out the unique and confident style of Kassa Overall's production on "Boom For Real". Heavy distortion and digital clipping on the drums really set the track apart in texture when compared to the rest of the album.
"Butterfly" stands out as an emotional insight into Batiste's musical expression while "Chassol" and "Movement 18' (Heroes)" paint a beautiful picture of Batiste's cultural origins in Louisiana. "Life Lesson" does a great job of balancing Lana Del Rey's sound with Batiste's own. The track that truly steals the show, however, is "Uneasy" with Lil Wayne. The songwriting and textures create vivid imagery and emotions and Lil Wayne's vocals mixed with Batiste's live keys and programmed drums is unique and feels like two Louisiana legends doing what they do best.
From an overview, the album is a little messy and the concept does not hold together as much as it could have. From a more track-to-track perspective, the album is full of tight production, beautiful mixing, and inspired songwriting, even reaching above and beyond to occasionally offer creative genius and musical extravagance.

Written by Sebastian Sheath for Pop Magazine

Author's rating for World Music Radio


Pop Magazine's official rating for World Music Radio


Rating key


MASTERPIECE a must-have


SUPERB for heavy rotation


EXCELLENT a great achievement


VERY GOOD a respectable result


GOOD worth checking out


FAIR an average outcome


WEAK not convincing stuff


BAD an underwhelming effort


VERY BAD quite a waste


FAIL a total failure