Review: Lecrae – All Things Work Together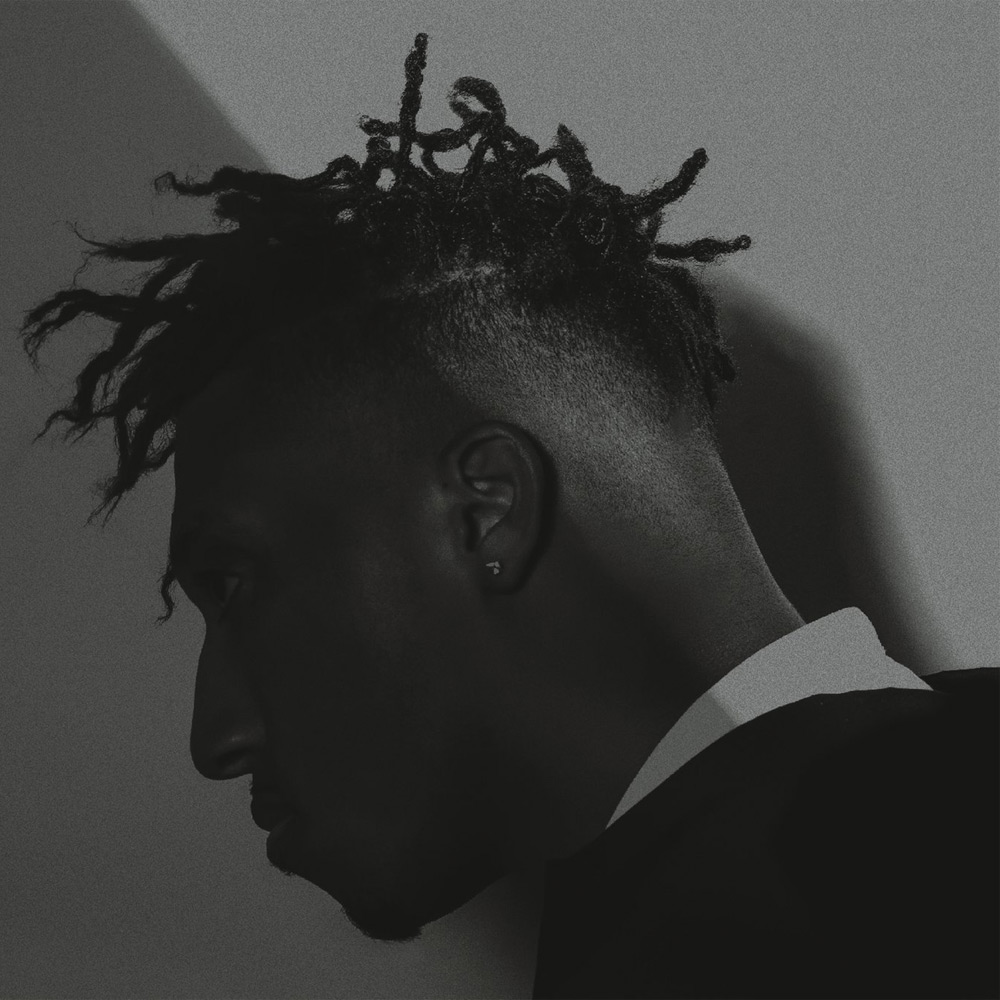 Don't call Lecrae a Christian rapper. He wants you to let his music breathe. He wants it to go as far and as wide as it can go without being boxed in as "Gospel rap". Let it touch whomever it will touch, however it moves them. Though he is known to be saved, and despite winning several awards in the Christian category, including a Grammy for a title off his critically acclaimed 2014 album Anomaly, Lecrae stands by his conviction of just being an MC with the ultimate message of hope. His values and his faith inform what you hear in his lyrics. Let him tell it, he just happened to be a lifelong fan of hip-hop, and God just happened to change his life. It's that simple. The change in the way he sees the world gets more real each day, even though he has always been aware of and still sees the pain and injustices of living as a Black American. Because of what he's witnessed on his journey, Lecrae is just as woke as many of our social activists on the front line. But because he is in fact a Christian rapper, he's taken the heat for being too radical, too liberal and too worldly from the evangelical community, and has been told that he's completely out of his lane from the social justice community. Never mind the fact that as a kid his mother taught him about the inequities of growing up Black, the effects of slavery on people of the African Diaspora, and reminded him of how the Black Panthers were responsible for her breakfasts many mornings growing up. Just as much as he loves Jesus today, he recognizes that Eldridge Cleaver, Malcolm X, and Tupac Shakur were a part of his formative years as well. So folks need not get mad at him for raising one fist in the air after he's done praying at the altar.
Which brings us to All Things Work Together, the Atlanta-based rapper's latest LP and first release backed by a major studio. The album gets down to the nitty gritty of his walk with God over the last few years, and confronts many of the perils, struggles and hard times that he's faced, even as a Christian. He's gone through hell and high water the last three years since Anomaly, addressing extreme criticism, losing loved ones to illness and other tragedies of his life that he covers in the album. Testifying to the twenty-eighth scripture in the eighth book of Romans in the Bible, the album's title reflects on how everything he's gone through has given him more endurance toward his best outcome. The corresponding song "8:28" is one example of the resilience and foundational truths his message holds, and is a great source of inspiration. Each trial has cultivated him into the person he needed to be by the grace of God. He feels like even if he can't save you from your troubles, he definitely can point you towards real hope. The opening banger "Always Knew" is one of his favorite songs because he circles back to the faith his mother had in his ability to make it in hip-hop, and beyond. This is followed up with "Facts", a reflection of the journey that puts people in his shoes so they can see the different kinds of reality he lives while receiving personal attacks from all sides for his views.
The album also does its due diligence on the social conscious level. There are songs that throw you for an enjoyable loop like "Come And Get Me" which is cut from the Goodie Mob cloth feeling very reminiscent of their 1998 album Still Standing. There are also songs where he reminds us that he's glad Jesus wasn't American and certainly wasn't an ultra-permed European with, as he says, thin lips and soft eyes. On "Wish You The Best" Lecrae is man enough to admit that even though he loves the Lord, he still needs to mature into a man that can become a committed husband. But the overall message of the album is felt on songs like "Blessings" with Ty Dolla $ign, which he wrote after visiting an inmate on death row. Lecrae wondered how he could be out in the free world complaining about anything when this guy eating his last meal realizes how blessed he is simply with the joy of the Lord. The album ends on a perfect note with powerhouse vocalist Kierra Sheard, daughter of Gospel royalty Karen Clark Sheard, evoking God's grace on a moving duet with Jawan Harris through the song "Worth It".
In a recent interview, Lecrae humbly mentions how, while recently visiting the Bronx, he managed to stop a woman who ran past him to literally jump off a bridge in an attempt to end her life. Things were so chaotic in that moment that she wanted to go meet God. He grabbed the distraught, bloodied woman and held her, ensuring her that she could meet God right here in the middle of her circumstance. Despite how hard she understood life to be, that sliver of hope Lecrae shared would keep her from ending it all. And therein lies his hope for every listener: that we'd gain from All Things Work Together the same message of faith that saved the woman on the bridge.

Written by Mai Perkins
Originally from Los Angeles, Mai Perkins is living a genuine bona fide love affair with NYC and the music that keeps its spirit moving. While spending the majority of the last decade in Brooklyn, many of her adventures around the globe are documented on her blog: Mai On The Move! www.MaiOnTheMove.com

Author's rating for All Things Work Together


Pop Magazine's official rating for All Things Work Together


Rating key


MASTERPIECE a must-have


SUPERB for heavy rotation


EXCELLENT a great achievement


VERY GOOD a respectable result


GOOD worth checking out


FAIR an average outcome


WEAK not convincing stuff


BAD an underwhelming effort


VERY BAD quite a waste


FAIL a total failure