Review: Taylor Swift – 1989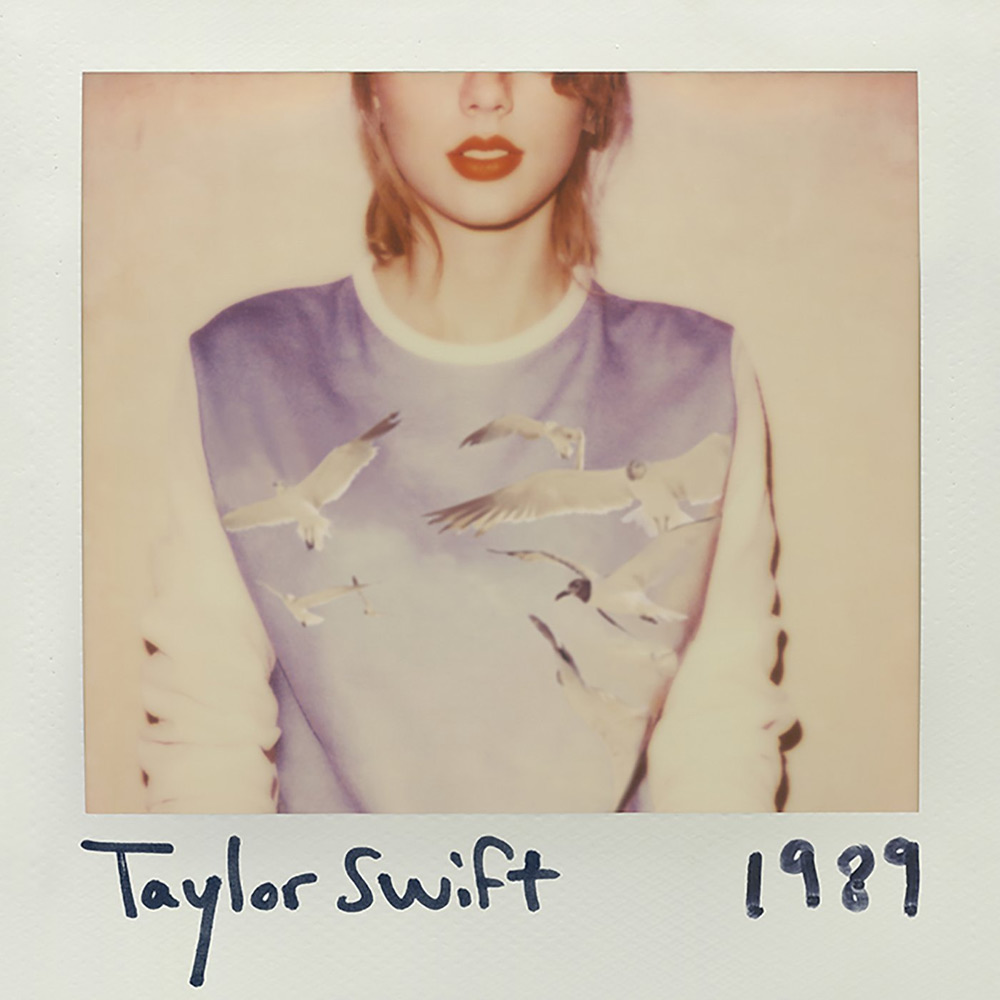 Taylor Swift is back with the release of 1989, the fifth studio album of the pop superstar. Like her earlier albums, the songs are autobiographical, taken from the pages of her very personal journal. The album includes producers Max Martin and Shellback, and draws its creative influence from the music that topped the charts during the year she was born, when artists like Annie Lennox, Chicago, Paula Abdul, Madonna, and manufactured German pop group Milli Vanilli ruled the airwaves. However, with its late 80s pop vibe, the project represents a change in creative direction for the well-loved artist. Swift's last album Red reflects the devastated space she inhabited during that period of her life, characterized by various styles of music including heartland rock, dubstep and dance-pop. 1989, on the other hand, unfolds as the phase following those tumultuous life experiences. The last two years have been positive for Swift with a move to New York City and settling into a new rhythm, experiencing the type of growth that is inevitable with such a move. True to form, 1989 contains solid hooks with a relatability factor that sets Swift apart in the eyes of the public. Dreams, ambitions, challenges, and the power to emerge from the blows of life set the tone of the album.
The songs on 1989 contain themes with a down-to-earth attitude and a self-awareness of Swift's own bad decisions over the years, regarding love and relationships. Recently named New York City's Welcome Ambassador for Tourism, Swift's album opens with the song "Welcome To New York", a fun and upbeat anthem dedicated to the city. It's been a lifelong dream of Taylor Swift to move to NYC, which she loves for its endless possibilities and uniqueness of character. The album's first single, "Shake It Off" encourages her fans to let go of the things one can't control regarding distractions that come from life's painful moments at the hands of gossip and rumors. Though some find the single mediocre with cheesy lyrics, the song's 2000s pop style champions the release of negativity brought on by haters and other hurtful people. Album highlights include "Style", "Out Of The Woods", and the sassy "I Wish You Would". In terms of pure Taylor Swift, "This Love" is the only song that was wholly written and arranged by Swift. While the uniqueness that is often found in her music is not fully present in a lot of ways on 1989, critics have been disappointed that she seems to fall into the mode of the songwriter collaborators rather than owning each song and have noted that only one song on the album was fully written by the artist. But at the end of the day, Taylor Swift's first foray into the realm of pop concept albums will be a favorite for fans.

Written by Mai Perkins
Originally from Los Angeles, Mai Perkins is currently living a decade long bona fide love affair with NYC and the music that keeps its spirit moving. Many of her adventures around the globe are documented on her blog: Mai On The Move! www.MaiOnTheMove.com

Author's rating for 1989


Pop Magazine's official rating for 1989


Rating key


MASTERPIECE a must-have


SUPERB for heavy rotation


EXCELLENT a great achievement


VERY GOOD a respectable result


GOOD worth checking out


FAIR an average outcome


WEAK not convincing stuff


BAD an underwhelming effort


VERY BAD quite a waste


FAIL a total failure