Review: Cormega – Mega Philosophy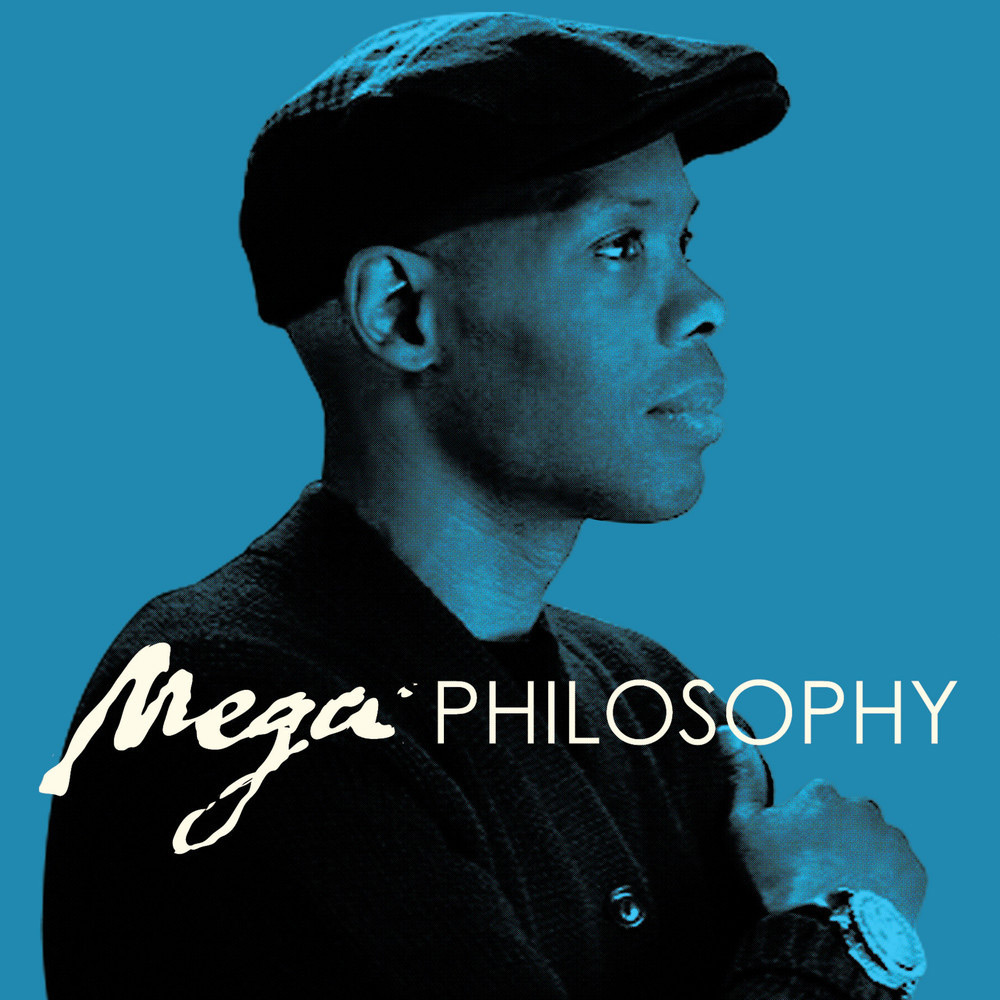 Let's talk about themes you don't hear in mainstream hip-hop these days: Wisdom. Honor. Responsibility. Elevation. Ambition. Moral conviction. When is the last time you heard an established emcee tell a generation of young men to pick their pants up without sounding corny or out of touch about it? In 2014, who on a major label is rapping about ruined unity within communities, loving an enemy, forgiveness, the toxic lack of accountability within the industry? Who's talking about how valuable we are as conscious, educated thinkers? Who's challenging the conditioning we fall victim to by conforming to ignorance? Who reminds us to respect the elders? While I'm aware that there are MCs in the US and abroad putting it down, it's relatively uncommon to find a whole album worth of constructive lyricism dedicated to the daily struggle… unless, of course, you are an independent artist. Now, let's talk about how Mega Philosophy, this latest album of Queens emcee Cormega (from his own indie label) will be one of the most valuable sources of hip-hop enlightenment you'll likely come across this year. Rising to an occasion that feels so underrepresented at times, this MC, in collaboration with distinguished hip-hop producer Large Professor, has released an LP that brings the genre back to its conscious roots.
It flows as a lyrical essay on the conditions of this world, American society, public affairs within the hood, and really critiques how we can do better as a people. It amplifies RBG and grassroots motivations to the letter. As Mega declares, "I refuse to be a grown man rapping about money, clothes and jewelry". What he does choose to rap about are concepts and values that impact being Black in America. This will never be out of style for hip-hop. At age forty-four, Cormega is more capable than ever to emphasize the difference between true hip-hop and pop hip-hop that sells. He crushes the debate on whether or not hip-hop is dead. For those who grew up with a gold standard dating back to the 80s and 90s, Mega Philosophy will hit the spot. For the younger generation or those who find the type of hip-hop Mega criticizes appealing, I wonder how the album will come across. Nevertheless, it's a concise record of subject matter that people need to hear.
Songs like "Industry" and "Reflection" ring the alarm on record labels' exploitations of artists even through death. "It's deep how the rich get paid off our grief", Cormega criticizes rap artists who beef with each other on wax and industry professionals who gain profits from this. "MARS" (featuring AZ, Redman, and Styles P), "D.U. (Divine Unity)" (featuring Nature), and "Honorable" (featuring Raekwon) reflect the integrity and dignity that manifest due to the challenges of coming up and making it in urban communities. "Rise" features a hook by indie singer Maya Azucena that becomes a self-fulfilling mantra.
Acquiring the wisdom to know what to talk about in order to keep one's self or one's family intact and thriving is integral to nation building. Applying the skill to recharge the conversation through hip-hop is maintaining the responsibility of what the art form was destined to be from the start. Social and political awareness expressed through music is the tradition of Black Americans. For the level of knowledge Cormega drops on Mega Philosophy, The Watts Prophets, The Last Poets, Sonia Sanchez, Amiri Baraka, James Baldwin, John Henrik Clarke, Marian Wright Edelmann, Angela Davis, Martin Luther King and Malcolm X would approve.

Written by Mai Perkins
Originally from Los Angeles, Mai Perkins is currently living a decade long bona fide love affair with NYC and the music that keeps its spirit moving. Many of her adventures around the globe are documented on her blog: Mai On The Move! www.MaiOnTheMove.com

Author's rating for Mega Philosophy


Pop Magazine's official rating for Mega Philosophy


Rating key


MASTERPIECE a must-have


SUPERB for heavy rotation


EXCELLENT a great achievement


VERY GOOD a respectable result


GOOD worth checking out


FAIR an average outcome


WEAK not convincing stuff


BAD an underwhelming effort


VERY BAD quite a waste


FAIL a total failure