Review: Lana Del Rey – Ultraviolence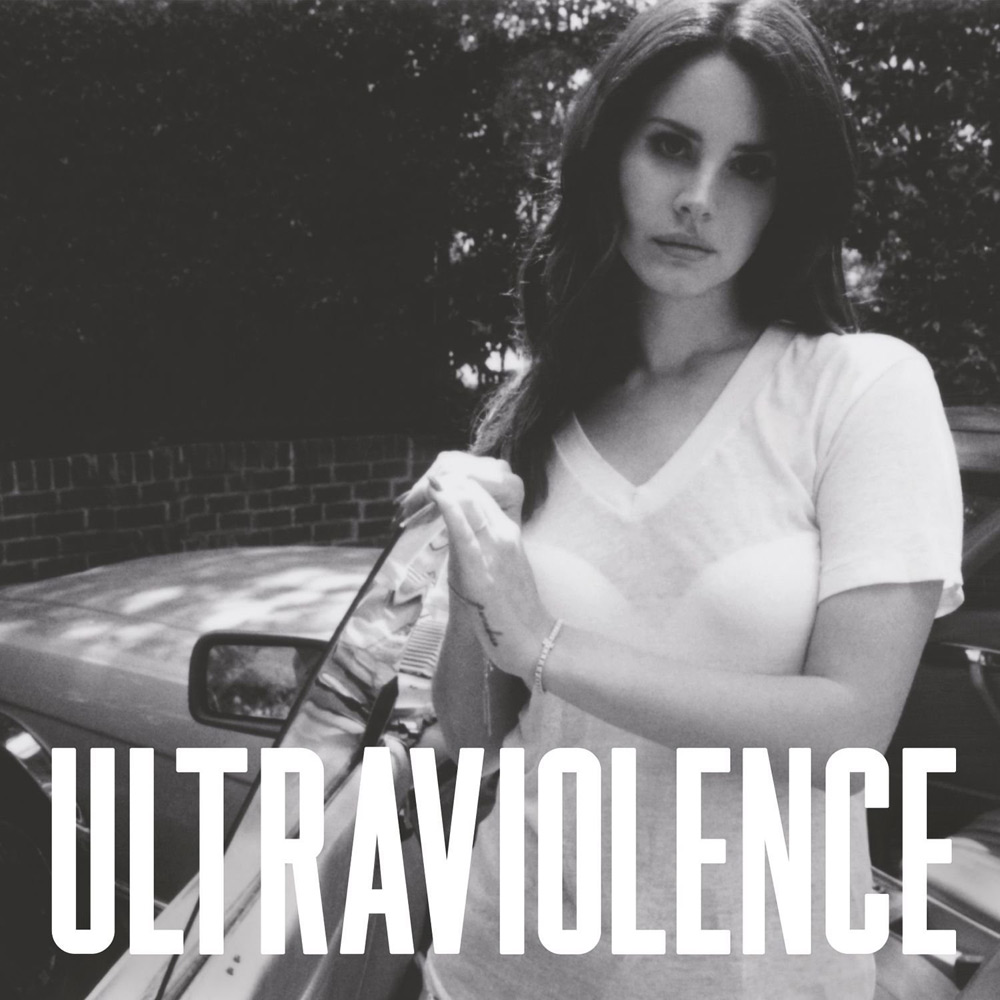 If Lana Del Rey knows how to do anything, it's stay in her lane. The melodrama of her self-defined genre known as 'Hollywood sadcore' is revisited on her new studio album Ultraviolence. Despite claims following the release of 2012's Born to Die that as a singer and songwriter she had said everything that – as an artist – she needed to say, the sultry, pouty songstress, whose melancholy delivery is Monroe'esque by some standards, indeed has more to say. While selling over seven million copies of her previous album, as well as positive reception of soundtrack singles for The Great Gatsby and Maleficent, to say that Del Rey is enjoying the success that comes with the fruits of her popstar labor is to draw the wrong conclusion. Reportedly, there is a disdain for life (or at least life in the spotlight) that looms in the shadows of experience with brutal media backlashes in recent years due to a string of rumors and misfortunes since the release of her most notable hit, Video Games. However, recording for two weeks with producer Dan Auerbach of The Black Keys proves that there is something to live for. In the classic songwriter's tale, pain begets inspiration, and inspiration becomes lyrics.
Continuing in her short tradition of representing a mid-twentieth century Americana vibe with film noir cinematic quality in song, Ultraviolence chronicles the exhilarating and perhaps fleeting moments along Del Rey's tumultuous journey. The album is an experimental, unhurried collection of atmospheric, somewhat monotonous tracks characterizing a woman making emotionally trying decisions over and over again. The songs, Lana Del Rey claims, are autobiographical and with the 'real narco swing' of all of the tracks on the album, you are reminded of the years she spent as a youth battling alcohol addiction, as if that battle still remains. The list of classifications regarding the album ranges from 'sardonic mood' to 'woozy soft rock'. You definitely feel under the influence as you listen, with its delicate retro quality of soft guitars and the lurking reverb of snares that lends the album to a cult following.
The first single of the album, West Coast, is a hybrid tempo cross between soft rock and Orange County surf rock influenced by desert blues and layered with hypnotic vocal textures. The title track has the similar groggy tempo and key as other songs on the album like Sad Girl, a song about the woes of being the other woman, yet the actual song entitled The Other Woman, interestingly enough, paints the scenario as being in a preferential position, for the most part. This song also happens to showcase one of the more riveting vocal arrangements for the contralto, which is ironic as she delivers the line 'such a change from old routine'. Brooklyn Baby is a song that was written to be a collaboration with Lou Reed, and if not for his death shortly after Lana Del Rey arrived in NYC to meet him, the collaboration (I imagine) would have been something similar to the duet by Bennett and Winehouse. Money Power Glory is a gloomy ballad with a stark guitar solo representing her turbulent rise to fame while Florida Kilos is a gritty, free love ode to substance abuse within the notorious Southern state. Ultraviolence is aptly titled for an album representing dysfunctional self-exploration and psychological traumas in song, with woeful, self-destructive experiences captured in relatable ways by the songwriter.

Written by Mai Perkins
Originally from Los Angeles, Mai Perkins is currently living a decade long bona fide love affair with NYC and the music that keeps its spirit moving. Many of her adventures around the globe are documented on her blog: Mai On The Move! www.MaiOnTheMove.com

Author's rating for Ultraviolence


Pop Magazine's official rating for Ultraviolence


Rating key


MASTERPIECE a must-have


SUPERB for heavy rotation


EXCELLENT a great achievement


VERY GOOD a respectable result


GOOD worth checking out


FAIR an average outcome


WEAK not convincing stuff


BAD an underwhelming effort


VERY BAD quite a waste


FAIL a total failure