Review: Michael Jackson – Xscape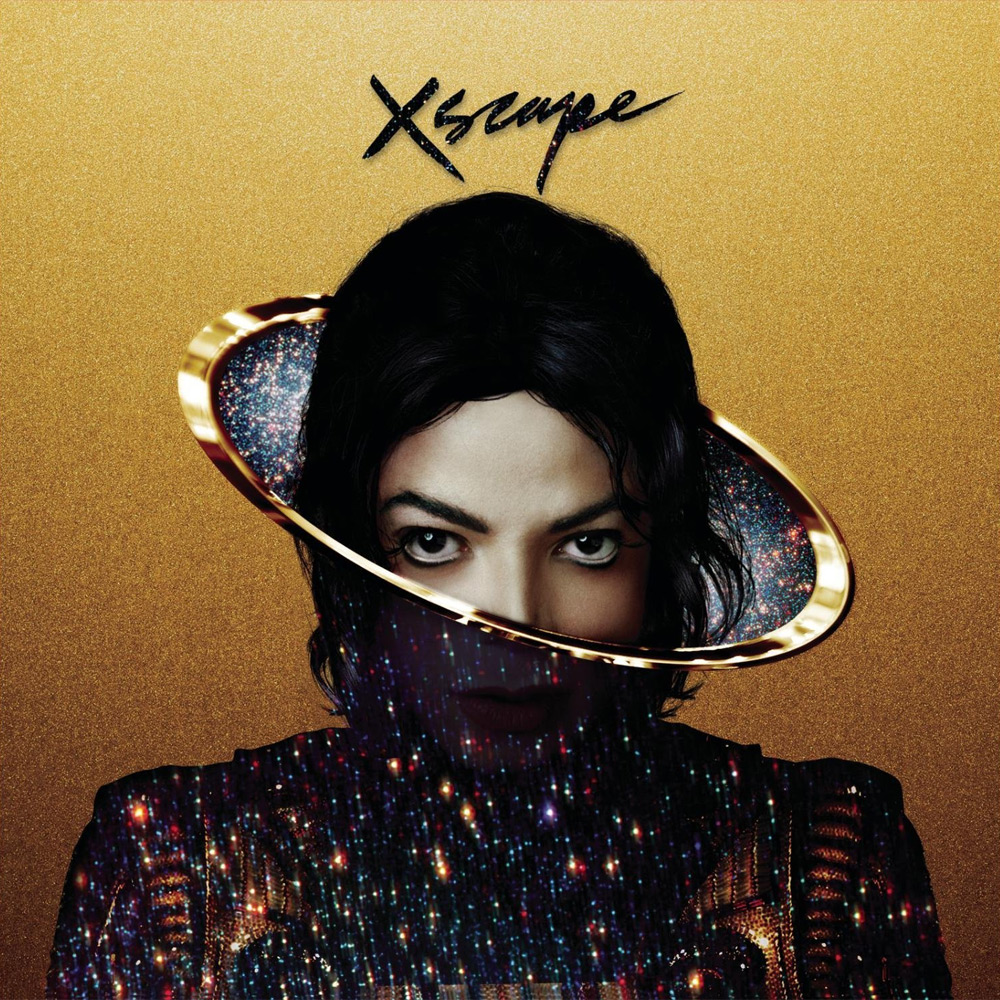 This month marks the release of the second posthumous album of Michael Jackson, Xscape, a record showcasing eight songs written for him between 1983 and 2001. Featuring modern production and new instrumentation, Xscape, executive produced by industry veteran Antonio 'LA' Reid and super producer Timbaland, goes great lengths to contemporize Michael's classic sound with electronically layered elements. However, the best songs on the album feel quintessentially King of Pop. So, how did this project even come to be, considering the lukewarm reception of his first posthumous album, Michael, in 2010? LA Reid was struck by inspiration to curate a new Michael Jackson project using vintage unreleased tracks. Gaining access to the MJ catalogue and listening to everything in the vault, whether it was a fragment or an entire song, LA got the vision to put together a team to develop a project of Michael's forgotten work. I like to think of it as a remix album, although, technically these songs were never 'mixed' before to be included on an album. So, the fact that this is the first time these eight songs are being released excludes this project from being a Michael Jackson remix album. But the songs are not new. They are just new to the public.
When LA Reid reached out to the producers he thought would best convey Michael's standard, he was met with a bit of reservation. Timbaland mentions having to dig into a place that was deeper than just music to a point where he felt Michael would accept what he was doing without telling him. Rodney Jerkins had reservations because of having worked with Michael before and knowing what his expectations and standards were. Stargate team, Tor Erik Hermansen and Mikkel Storleer Eriksen, both love Michael Jackson and loved the idea of being involved but just weren't sure if the songs would end up being well-received by the general public. Their collective motivations, however, were to remind people that Michael is the greatest and to make a difference in his honor and memory. And this goal, they have accomplished.
Listeners should prepare to allow certain songs to conjure up feelings of Michael's hits of yesteryear. The album's first single 'Love Never Felt So Good' has the feel-good bounce of 'Rock With You'. The song, co-written with Paul Anka during a two week writing session with Michael in the 80s, is long overdue as a chart-topper for Michael Jackson. This song, included on the Deluxe album three times (album version, original Anka-accompanied piano version, and a remix featuring Justin Timberlake), has that magical vibe that Michael's fans truly revere in his music. 'A Place With No Name' puts you in the frame of mind of 'The Way You Make Me Feel'. And after hearing 'Do You Know Where Your Children Are' a few times, I dare you to not at least hum 'Mamase mamasa mamakusa' at the end of the song. Just like me, you probably would have loved to hear title track 'Xscape' as a duet with Janet Jackson, maybe because it is reminiscent of 'Scream'.
Other songs have a very distinct vibe as a result of the production team's vision for Michael's unreleased material. Songs like 'Blue Gangsta' and 'Slave To The Rhythm' are a bit too 'produced' but they are indicative of Michael's desire to create new sounds with his music. Michael was known to look for a character of sounds he hadn't heard before, which may be why these songs were not released until now. They feel familiar. You are not quite sure if you've heard them before. The Xscape Deluxe album includes the eight newly mixed songs along with the originals and one remix with Justin Timberlake. If you are not feeling the inspired collaborative efforts of the album's dream team producers, then you have the benefit of rocking with the original versions of the songs.

Written by Mai Perkins
Originally from Los Angeles, Mai Perkins is currently living a decade long bona fide love affair with NYC and the music that keeps its spirit moving. Many of her adventures around the globe are documented on her blog: Mai On The Move! www.MaiOnTheMove.com

Author's rating for Xscape


Pop Magazine's official rating for Xscape


Rating key


MASTERPIECE a must-have


SUPERB for heavy rotation


EXCELLENT a great achievement


VERY GOOD a respectable result


GOOD worth checking out


FAIR an average outcome


WEAK not convincing stuff


BAD an underwhelming effort


VERY BAD quite a waste


FAIL a total failure