Review: Rea Garvey – Pride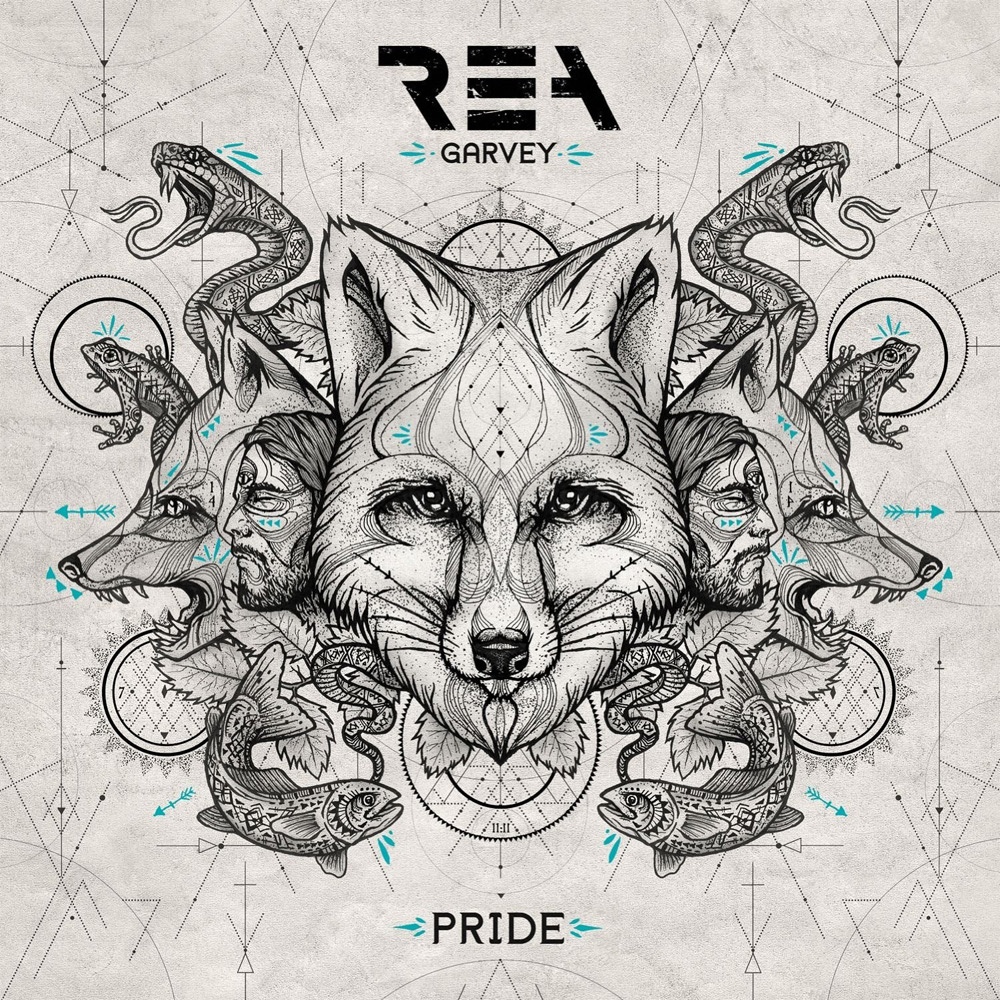 Rea Garvey's second solo album Pride will not only conquer your heart by storm but also take you onto an adventurous roller coaster ride through an overflow of emotions and magical Irish scenery. In the blink of an eye you will find yourself strolling cheerfully through the alleys of Dublin, about to enjoy a Guinness with your mates, ending up causing gleeful mischief. With the release of Pride, Rea Garvey celebrates his symbolic reincarnation. His disappearance from TV screens after only two seasons on the highly praised talent show The Voice of Germany was unexpected and yet probably one of his most liberating moves. Garvey took time to write his most personal album so far – making peace with his past and embracing his Irish roots. Inspired by his past, present and future, he crafted passionate autobiographical lyrics and extraordinary harmonies which make this album an uplifting and blissful piece of mature pop rock music.
The songs on Pride look beyond superficiality. They embody origin, love, inspiration, roots, strength, joy, life, dreams, luck, passion, hope, energy and liberation. Each song has its own feel, particular charm and strength. The first single release Can't Say No is a jolly tune that lives by its Irish folk music influences and enthusiasm. On the contrary, the gloomy All That Matters is a hauntingly heartbreaking song that was written and performed together with the Bermudian singer and songwriter Heather Nova. Trouble convinces with its thrilling beats and takes you back to your wildest nights out. One of the most personal songs on the album is Candlelight, an empowering and hopeful mid-tempo track that tells the story of how a severe illness mended a relationship between father and son.
Pride is the exciting start to a well-deserved vacation full of fun, a freshly brewed cup of tasteful coffee on a late Sunday morning, the flashing smile of your crush, a celebration of life with all the ups and downs. Rea Garvey has created an honest pop rock record that gets the transition from traditional sounds to electronic elements just right. He proves his authentic love for real music once more and Pride is a true gain for his new and old fans with songs for every situation in life.

Written by Miriam Kundt
As a music and art lover, Miriam Kundt likes to travel the world and to embrace diversity, culture and life. Originally from Germany, she has collected colorful experiences by living and working in the UK, Finland and the Netherlands.

Author's rating for Pride


Pop Magazine's official rating for Pride


Rating key


MASTERPIECE a must-have


SUPERB for heavy rotation


EXCELLENT a great achievement


VERY GOOD a respectable result


GOOD worth checking out


FAIR an average outcome


WEAK not convincing stuff


BAD an underwhelming effort


VERY BAD quite a waste


FAIL a total failure